Montreal fintech CEO features in latest Dragons' Den episode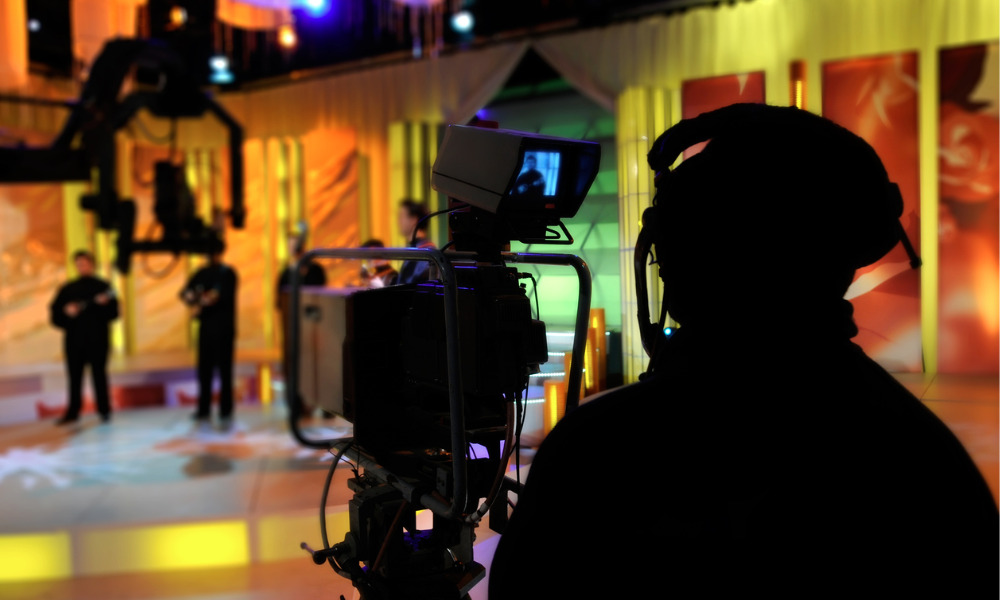 In the end, it was Romanow who expressed the most interest because of her fintech interest.
Brault said: "It was clear she was getting it but ended up passing. Her view was that we were doing budgeting, planning and investing and that we were trying too much. She said the strength of a fintech is that they can do one thing really, really good, while banks are trying to do everything and do everything bad, which kind of makes sense.
"In general, I believe that's the case of a lot of fintech, so it was good feedback. The others do not really invest in fintech so they were all out. It was a fun experience and I love the show."
While Brault said it would have been perfect advertising if they had shaken hands – or touched elbows – on a deal, he said the money would not have changed a great deal for Hardbacon other than having the brand power of a dragon behind them.
The main goal, he added, was to enjoy the show and have more Canadians know about Hardbacon, which is launching a crowdfunding campaign on December 1 with the aim of raising $500,000. Anyone interested can register on the landing page on the FrontFundr platform and get notified nearer the date to invest as little as $500.