Make sure the odds are in your favour when investing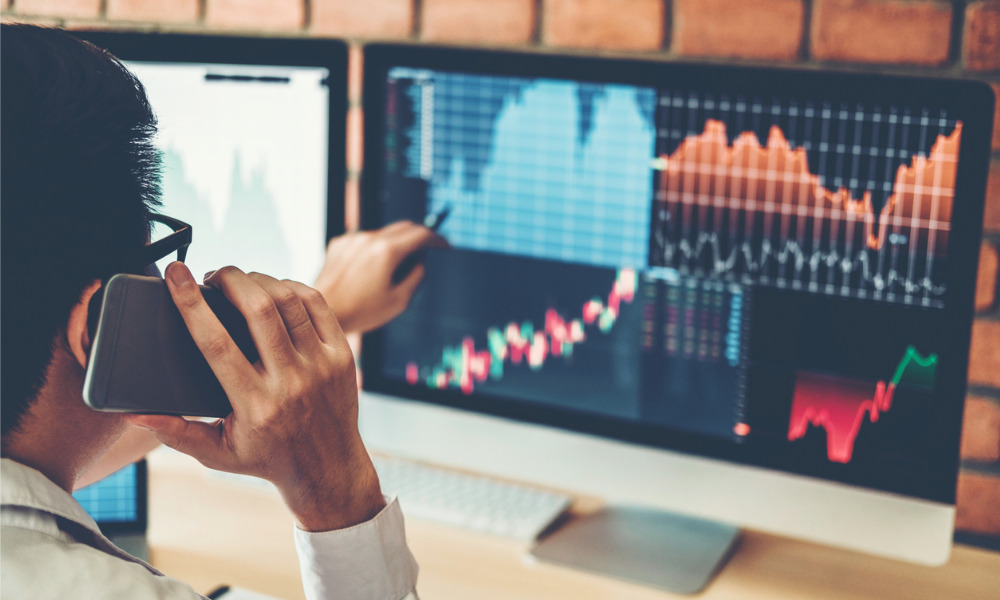 It was common, he recalled, for clients to have 4:1 or 5:1 leverage, or borrowed money, against a portfolio of bonds. Everyone, therefore, had to sell at the same time because their credit lines got pulled.
He said: "As a general statement, in 2020 it's a little bit different because the investment world has come into the crisis with higher cash balances. In our two main credit funds, for example, we don't use leverage at all and came in with 20% and 40% cash, respectively. So, as a general statement, the investment world today is better equipped at handling this downturn."
He pointed to evidence that, despite still being in a crisis, the week before last saw the high-yield bond market actually have its greatest weekly inflow ever. In the investment grade market, which is the higher quality bond market, in the month of March, in the U.S the new issuance was three times the normal average for that month.
Liang added: "Companies are successfully accessing the corporate debt market and there's definitely dry powder out there."
The second reason the portfolio manager believes this is different is that this time governments and central banks have reacted quickly to support individuals and affected businesses. They are better co-ordinated in terms of getting together and deciding what's needed. Also, in 2020 there aren't any bad guys, unlike the Wall Street greed that ran amok in 2008, which led to the Fed not really wanting to set a example and rescue companies that were going bankrupt. Not so this time.