Lowering of interest rates 'exceptionally unlikely'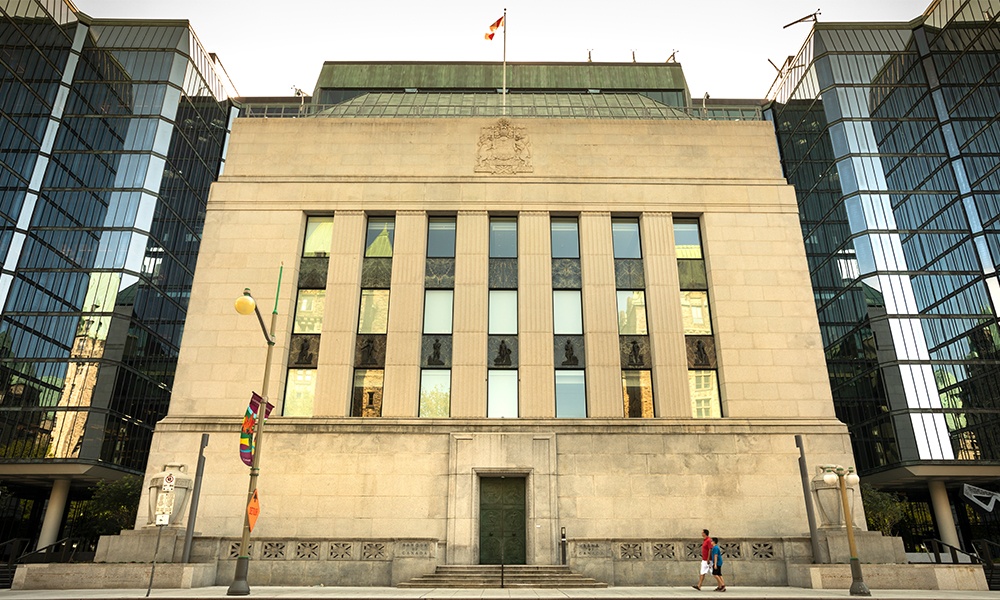 Sean Coakley, market strategist at Cambridge Global Payments, agreed that the rate doves and market expectations are likely to be disappointed with the decision.
He said: "It's exceptionally unlikely that the Federal Reserve or Bank of Canada will move interest rates below the lower bound of 0%. Negative - and to a certain extent low - interest rates would be devastating for the banking sector and there is little upside seen in the real economy, which has been absolutely slaughtered with job losses.
"The ECB and BOJ's experience with negative interest rates has been instructive; it has weakened their banking sector and done little to help the economy escape what looks to be a deflationary trap."
Coakley said that inflation has gone negative in the US and Canada due to the shock to economic activity, and both the Bank of Canada and Federal Reserve have strongly suggested that the only way out of it is through fiscal policy, not lower interest rates. While the market is pricing rates below zero, he added, central bankers are averse to lower rates because they have been proven to be ineffective while weakening the banking sector.
Coakley said: "We do not yet have a systemic issue in the banking sector, but likely will see a significant increase in defaults, bad loans and loan losses in both personal and corporate debt with the housing sector being a key vulnerability in Canada.