Looking at liquid alts' downturn performance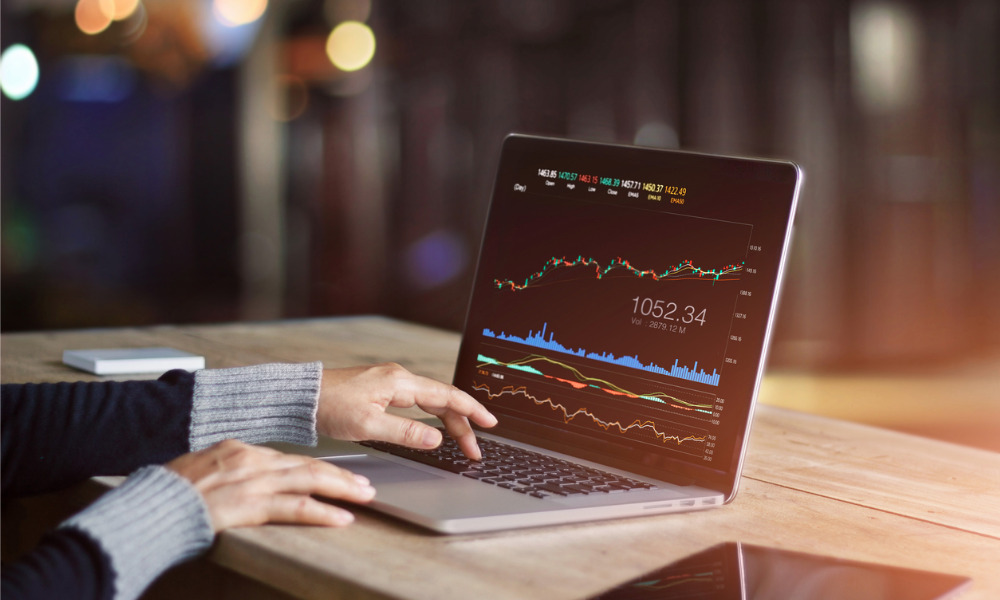 Looking at more granular data furnished by Fundata, Morningstar found that eight out of 39 funds have managed to produce positive returns. That includes the Desjardins Alt Long/Short Equity Market Neutral ETF, which managed to eke out a 1.76% return over the first quarter, and the WaveFront Global Diversified Investment Class fund, a $12-million fund whose year-to-date returns clocked in at 26.17%.
"The fund invests close to 30% of its $12 million portfolio in the agriculture sector with holdings like Cotton No. 2, another 24% in Bonds, and close to 20% in currencies like the Australian dollar," Morningstar said.
The results provide early vindication for AIMA Canada, which has maintained that alternatives deserve more prominent standing in Canadian portfolios. Investment managers will also likely focus more attention on them by either enhancing their current menus of liquid-alt products or making inroads into the category with initial offerings.
That's not to say it's all good for all Canadian alternative mutual funds. As noted by Morningstar, some have suffered falls as deep as 37% into negative territory. And the short history of many liquid alts, with many having yet to celebrate their first birthday, may be cause for hesitation.
But given the recent pain inflicted by the coronavirus on financial markets, investors will likely be far less apprehensive about diversifying their portfolios with non-traditional assets and strategies.