Liquid vs 'real' alternatives in COVID-19 era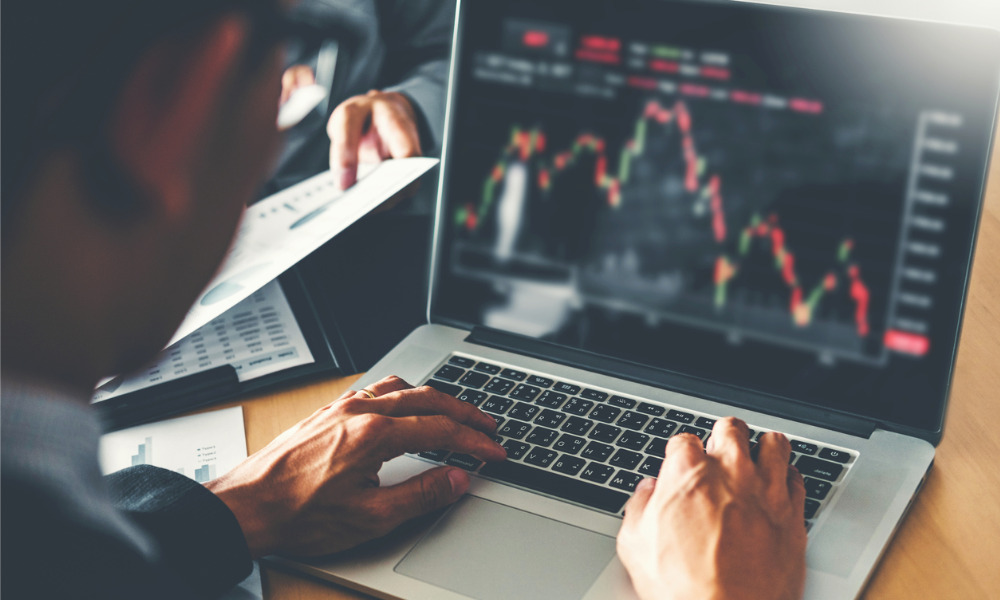 "It's good that they're available, and there are some really good ones and some really mediocre ones but it takes a lot of work. We've got six CFAs on staff to do that due diligence."
He thinks that investors and advisors who can't do the due diligence to sort out which liquid alt funds work for them should look to other asset allocation strategies that offer lower fees.
Despite his trepidation around liquid alts, Salzer's "real" alts strategy has largely paid off for his investors in the downturn. He employs what he calls a "new 60-40" where 40 per cent of the portfolio is made up of private alternative investments. At the lowest point, when markets were drawn down around 30 per cent, his office hit a nadir of -10%. Most of his families, now, sit only a little bit below where they were at the start of 2020.
Van Wyk-Allan maintains that liquid alt funds should be an "evergreen" part of any investor's portfolio. Despite the downturn, she thinks now is a good time to invest in the asset class, building an allocation with greater diversification than the traditional 60-40 split. She thinks advisors should do their due diligence when selecting an alt fund, though, looking at the fund's liquidity parameters and the manager's track record. Advisors need to match the right funds to the right investor.
"The managers that we are speaking to are seeing a plethora of opportunities in the market, and they're certainly very risk minded and so ensuring that they are taking advantage of opportunities, while still taking the utmost caution to protect portfolios on the downside," Van Wyk-Allan said. "Canada has incredible talent on the manager side in alts."