Leading pot firm appoint new chair of the board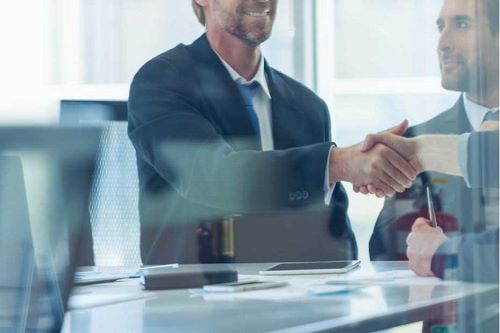 Canopy Growth Corporation has announced that David Klein has been appointed chair of its board of directors effective immediately.
Klein currently serves as the executive vice president and chief financial officer of Constellation Brands, Inc. He specializes in corporate strategy, all aspects of finance and accounting, investor relations, mergers and acquisitions, and information technology. He has served as a director on Canopy Growth's Board since 2018.
Canopy co-founder Bruce Linton was ousted as chief executive and chairman earlier this year after Constellation said it was disappointed in the cannabis company's results.
Canopy's current chief executive, Mark Zekulin, who had been co-CEO alongside Linton, has said he will stay on until a suitable replacement is found.
Klein said: "I'm excited to serve as Canopy Growth's new chair of the board of directors. There is no company better positioned to win in the emerging global cannabis market. I look forward to continuing to work with Canopy Growth's very talented leadership team to position the company for long-term, industry-leading profitable growth."
Follow WP on Facebook, LinkedIn and Twitter