Investor app CEO braves the Dragons' Den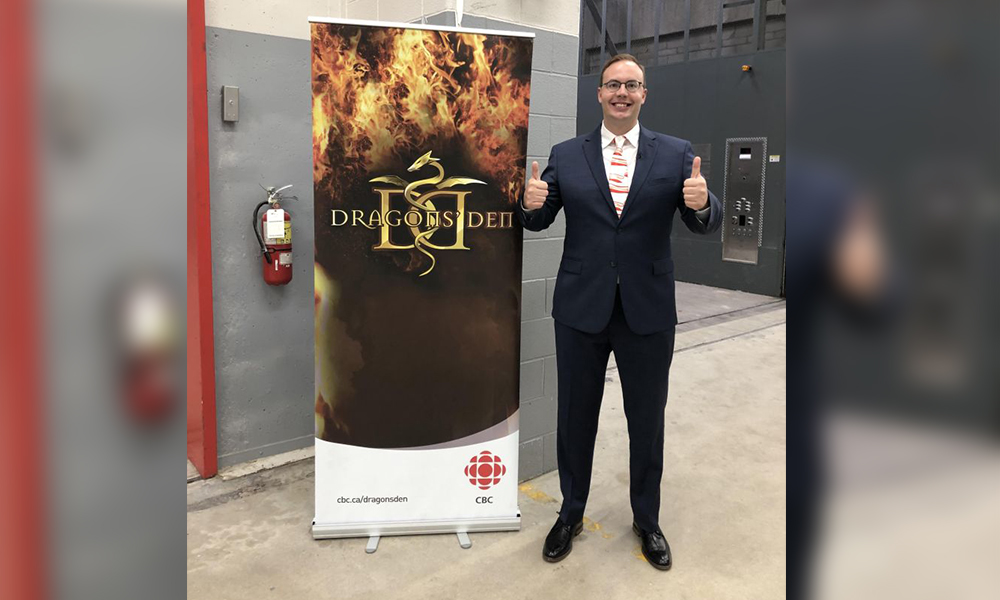 "I'll be honest with you, I couldn't believe it," he said. "I had almost forgotten that I was going to the Dragons' Den when I received an email with a shooting date a few weeks ago. I still couldn't believe it.
"But it's done, I got the chance to walk on the set of Dragon's Den in the CBC studios in Toronto and battle it out with the dragons!"
Meanwhile, the fintech firm has hired Andrew Hungerbuhler as its new chief revenue officer. Prior to joining Hardbacon, Hungerbuhler held senior sales positions with several financial groups, including Sun Life, Excel Fund Management and BluMont Capital. He was also CEO of Alphalink Investment Partners, a fundraising firm.
In August, the company also hired Simon Vanpeperstraete, a former financial services director at BMO, as chief financial officer.
"Hiring Andrew will enable us to accelerate sales of white label solutions to asset managers, brokers and insurance companies," said Brault.