Investing in the power of human spirit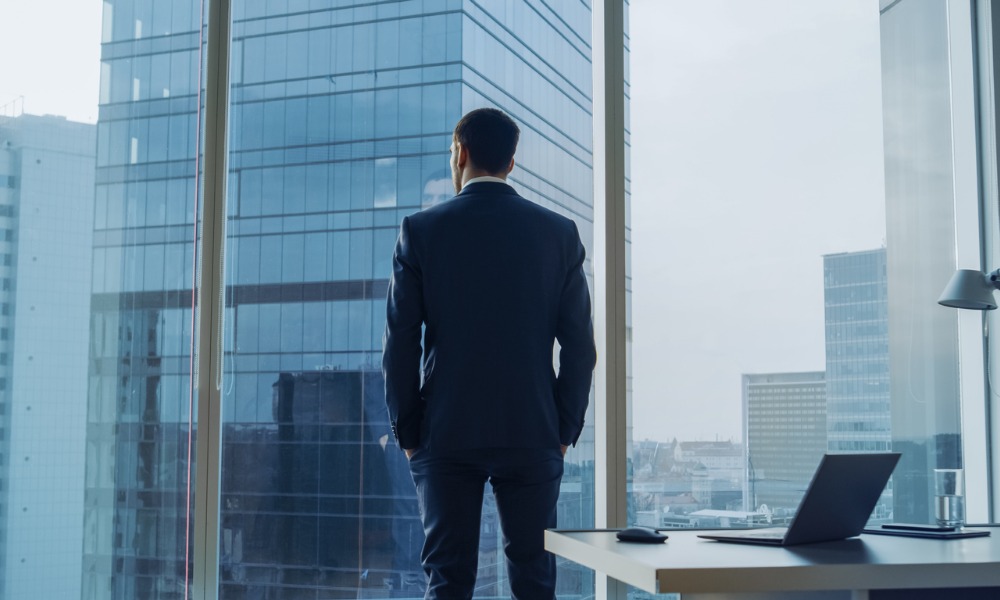 "That's a function of cash flow – and so we also take a look at this with the companies we invest in. This is something Warren Buffett talks about all the time. I want to see my companies creating real cash flow, getting more money in the door than they're spending on their operations, financing, and development and acquisitions."
Put all those ingredients together and you can identify companies that have held up better than those who have not. These may include the likes of Apple, with hundreds of billions of dollars on their balance sheet, and Microsoft, for example.
What makes Mandeville unique, though, Moir said, is its ability to invest in private equity and real hard assets like real estate and infrastructure. He holds up one company that developed medical isotopes and has had some real success. Mandeville was able to buy in at a very lucrative market cap.
"The value of that investment has gone up," Moir said. "And because it's valued on that fundamental basis, it has provided not just the stability to this crisis but an increase in value, given all the positive factors that have occurred over the past year with that particular business."
Of course, liquidity plays an important role in portfolio construction, so this is supplemented by public equities and private debt that will hold value during a crisis and provide liquidity if needed.