'I'm always looking at what's been hammered down'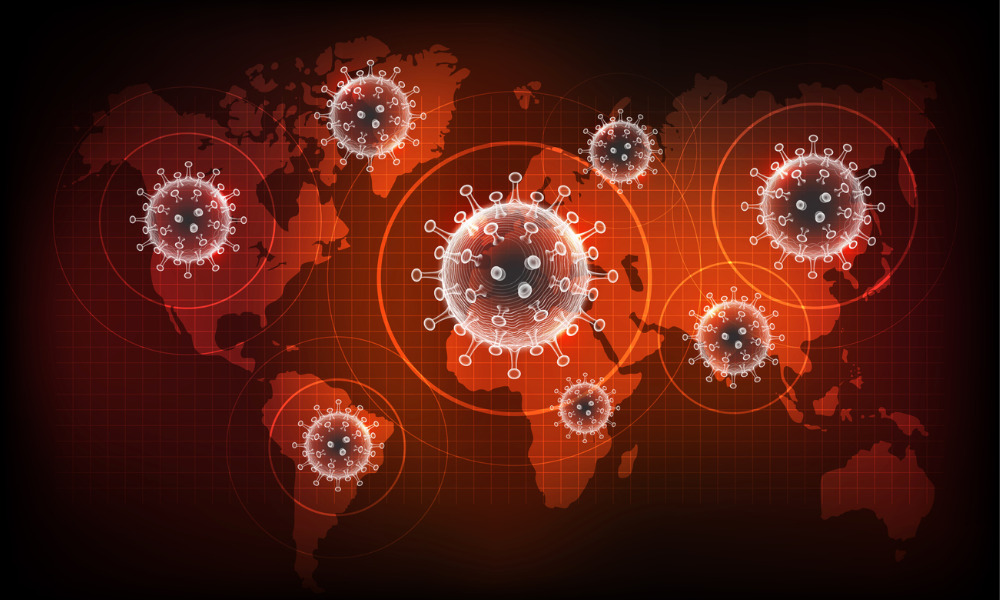 The financial services, however, look a more immediately appealing prospect. With the lessons and cushions put in place after 2008, the U.S. banks "will get through it", while in Canada, the big banks are a "protected species" and highly unlikely to cut their dividends.
He said: "We made a lot of money on the Canadian banks in the financial crisis, taking the view that they would not cut their dividends, because that in Canada is almost sacrosanct."
And then there is energy, which has been pummelled by the impact of COVID-19 and an untimely price war. The "fundamentals are terrible" and Caldwell believes that, even now, when he drives to the office in his pick-up, more cars are slowly filling the road and quarantine is breaking down. It suggests a rebound in demand.
"I was joking that my cup of coffee cost more than a barrel of Western Canadian Select oil! So, there may be an opportunity there from time to time."
He added: "I have some reasonable cash reserves. I did sell little bits on the way down. Urbana, one of the companies that I manage, is a publicly traded investment company and has no debt. We have lots of cash and we have lots of borrowing power. When I want to turn around and do some buying, I can but I'm just not there yet. I'm looking through the numbers, sorting my thoughts. We're looking at the market a day at a time to wait for a break – and we are seeing little cracks of sunlight."