IIROC fines three banks combined total of $1.5 million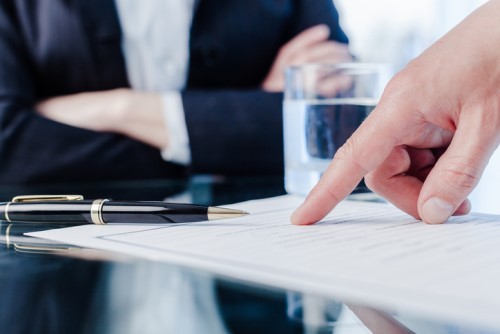 The Investment Industry Regulatory Association of Canada (IIROC) has fined RBC Dominion Securities, Scotia Capital Inc., and TD Securities Inc., $500,000 each for the contravention of Universal Market Integrity Rule (UMIR) 6.4: trades to be on a marketplace.
According to the settlement, the three banks failed to file the settlement of more than 14 million shares of a Canadian energy firm on a marketplace. The settlement stresses that nobody was harmed, and nothing malicious took place. The rule violation was due to an administrative error when the logistics of a wider settlement changed after 10pm on a Monday.
In May of 2018, Shell selected Goldman Sachs to act as lead underwriter in a block trade to acquire Shell's 97,569,975 shares of Canadian Natural Resources Limited (CNQ), a Canadian oil and gas producer interlisted on the TSX and NYSE. On May 7 of the same year, Goldman invited the three Canadian banks to participate in the underwriting syndicate. Each bank agreed to underwrite the purchase of one quarter of Shell's CNQ shares.
Goldman provided a final allocation of the shares to the Canadian banks while indicating it would make the required filing with FINRA and the New York Stock Exchange, which the parties thought met the IIROC's requirement that trades be listed on a marketplace.
Goldman contacted RBC DS to tell them that it couldn't meet its initial intention to settle all the CNQ trades. It said it couldn't settle allocations to certain Canadian institutions who didn't have Goldman accounts or would have required currency conversions. RBC told TD and Scotia, and the three banks settled those allocations to the Canadian institutions that Goldman couldn't reach.
In settling those allocations, though, the Canadian institutions only used journal entries and didn't enter their trades on a marketplace or seek an exemption to the rule from IIROC. IIROC decided that Goldman's FINRA and NYSE filing wasn't sufficiently transparent, and therefore contravened UMIR rule 6.4.
Each firm must also pay $10,000 in costs.