IIROC announces priorities for 2021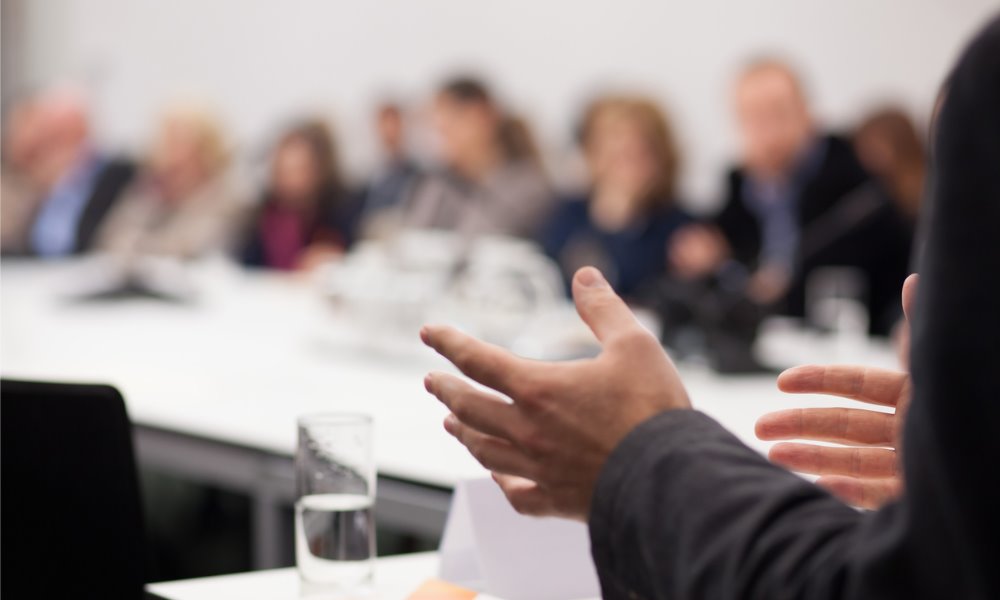 IIROC also declared it's undertaking a new initiative to explore ways to ensure disgorged funds it collects from advisors or firms it disciplines are returned to investors, including a review of other jurisdictions' practices. Once it completes the review, it will publish a proposal soliciting input from stakeholders including the CSA, as well as seek any approval required from CSA.
"Returning wrongdoers' ill-gotten gains to investors would be an additional layer to IIROC's existing investor protection efforts," IIROC said, noting that it currently has no authority to return funds to harmed investors.
Aside from interviewing individual complainants to improve its complaint-handling process, it promised to continue working with the CSA to develop a safe harbour rule and develop other tools to help dealers protect vulnerable seniors.
It will also continue seeking additional authority to strengthen its enforcement toolkit to ensure consistent levels of protection across all Canadian provinces. "During the past fiscal year, New Brunswick and Saskatchewan joined seven other provinces and the three territories in strengthening IIROC's ability to collect fines from sanctioned individuals among other enforcement tools," the SRO said.
In line with its commitment to support the evolution of the self-regulatory model, the group vowed to continue identifying and addressing rules that limit the appropriate use of technology, or impose unnecessary processes and costs. It also highlighted the CSA's consultation on the Canadian framework for self-regulatory organizations, to which it responded with a proposal earlier this month to consolidate with the MFDA.