'I believe there are only so many things you should automate'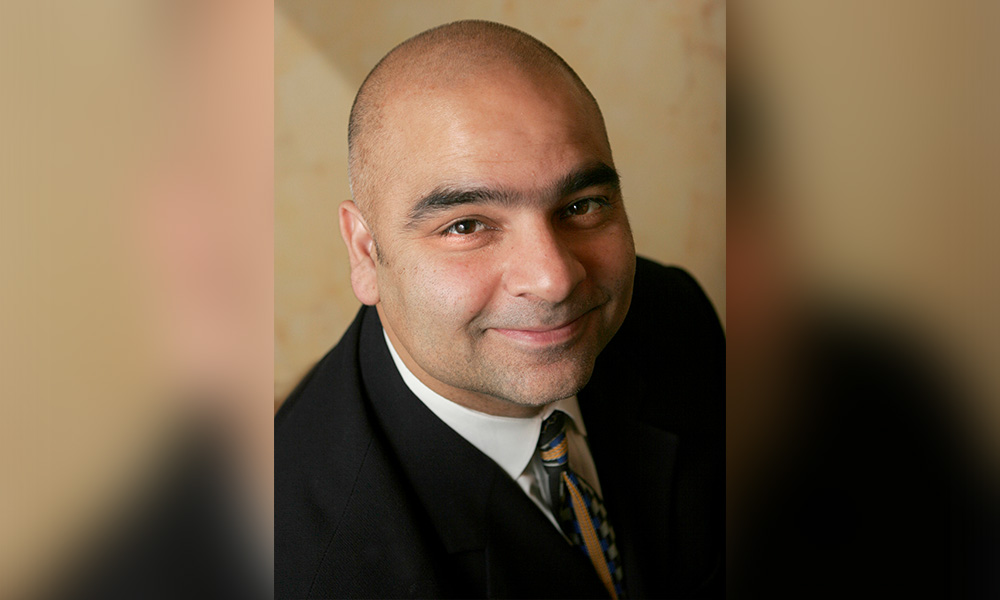 "It's not necessarily the biggest client that needs your attention more because they might be very comfortable with the market going down," Duggal said. "It could be somebody who's older, who is retiring or who's already retired and much more cautious.
"You don't necessarily have to reach out to the guy who's got millions of dollars with you, it might be, and I don't want this to sound rude, but the little old lady who might only have $50,000 or $100,000. But that's as important to her as the million dollars is to the other person."
Besides, he added, with 24-hour news and social media, clients now know the markets are going down before he tells them. He cites the old line about how people don't care how much you know but want to know you care as one reason he makes a big deal of clients' birthdays and anniversaries. "So many times a lot of 'touches' by an advisor are not personal," he said. "They're just newsletters. A newsletter every month is 12 right there, but that's really not a 'touch'."
He added: "I know people who send birthday cards but use a service that sends them for you. I never got into that because it's another thing I could have done personally that now I'm automating - and there's only so many things you should automate, I believe."
Duggal focuses his practice on healthcare clients and the majority reacted stoically to the COVID-19 lockdown recession. Only two clients, as he expected, worried and wanted him to liquidate everything, which required some hand-holding and explaining as to why that would be a mistake.