How technology can strengthen your company's culture during COVID-19 pandemic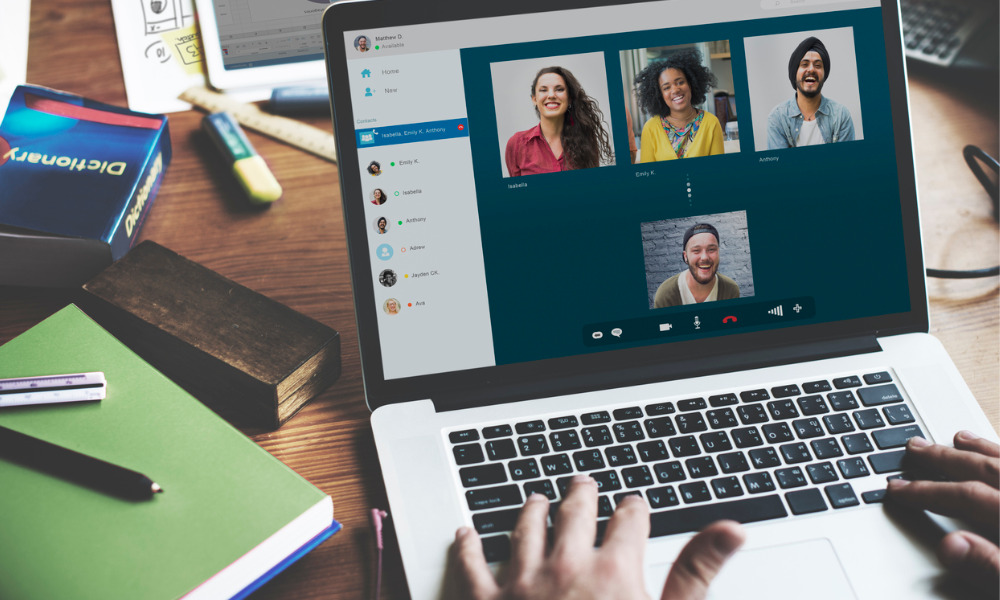 Manulife is a good case in point. When you think of digital agility, a 155-year-old financial services company probably doesn't spring to mind. But, our digitization efforts over the past couple of years have paid off: we've been able to quickly shift 98 percent of our 35,000 strong global workforce to remote work during the pandemic and remain fully connected with our nearly 100,000 agents. The validated strength of our network became a catalyst to launch additional digital tools to enable everything from virtual town hall meetings and open Q&A sessions hosting tens of thousands of employees simultaneously, to a weekly drumbeat of leadership video messages, podcasts, a speaker's series, and a hub of tools and resources to help our colleagues navigate their new "normal."
Any company can choose to invest in technology, but the magic lies in both how its deployed, and most importantly, employee adoption. Our experience with COVID-19 demonstrates how important it is for companies to leverage their investments not just for customers but to create a fully digital employee experience that can strengthen and help drive company culture.
Re-thinking the employee experience begins with how you hire new employees, where first impressions mean so much. Throughout the pandemic, we have continued to recruit talent, shifting to using video technology, which has worked well and been embraced by hiring managers and candidates. It's also been compelling to candidates that we can still have them join us, without having to come into the office to get set-up.
We've had to reimagine what a remote onboarding experience looks and feels like since physical orientations are off the table. We are now shipping devices to new employees before their start dates, and through virtual sessions with HR and IT the new hire is well prepared and ready to get going. We've revised the hiring manager's checklist, ensuring they not only connect quickly but have regular follow-ups, including a full introduction to their teammates. And recruits get a welcome message from the CEO too. Feedback from our new joiners tells us this entirely new, digital process makes them feel connected and ready to contribute.
Of course, a strong company culture is created through an employee's day-to-day work life and the impact of COVID-19 and physical distancing can have a big impact if you don't think differently.
Building close relationships and feeling part of the company has often involved coffee with a colleague or manager; it's developed when a teammate sees you are grappling with a difficult business challenge and offers advice or rallies others for an impromptu brainstorming session; it's the shared experience of attending a training session or meeting with others and, during breaks, having the chance to learn more about each other's experiences.