How practices will change thanks to COVID-19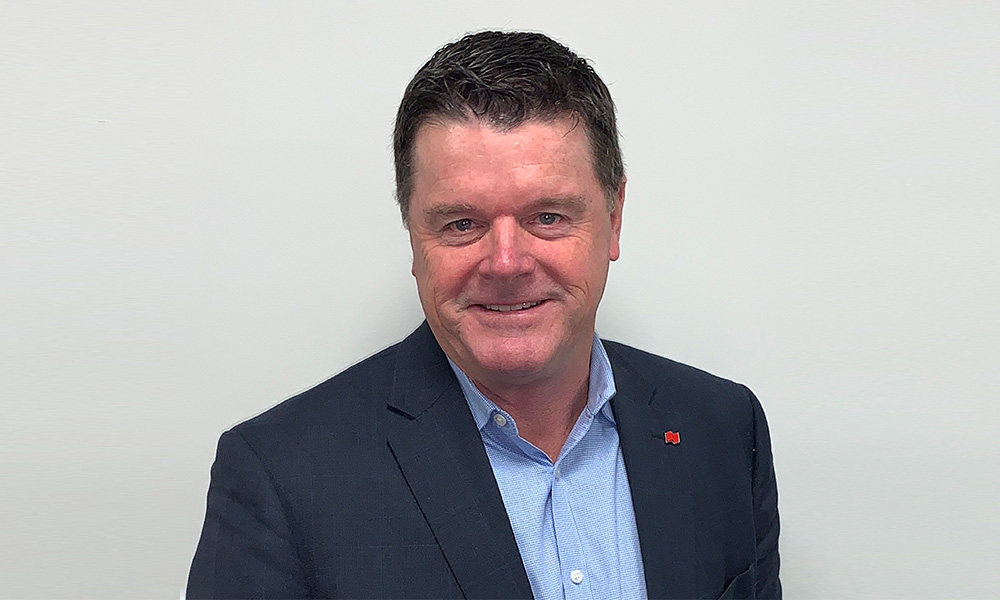 The fear Roberts sees among his peers is that they may become expendable. Yet he said if there is a relationship in place, that not the case. "If you have a relationship with a client, then you have a value-add to that client that the firm cannot replace. I think that is the transition we are heading towards."
Focusing on the client means offering all-encompassing services. Roberts notes that is something he evolved in his own practice over the years, going from investment picking to planning. He says some of his long-term clients still just want him to pick the right investments, but many of his newer clients are onboard with the planning.
At the heart of the transition, Roberts sees communication. He says that while COVID-19 has disrupted the consistent practices that he and his team had in place, it has also shined a light on how they can better serve their clients with flexible means of communication.
"We have to be accessible to clients when and how they want to communicate. People today are busy, and they don't have a lot of time during the day to talk. They may want to talk at 7 p.m. so we have to be aware of what people want and when they are thinking about their investments," Roberts said.
"I think communication will evolve on many different fronts. Certainly, technology helps as we can communicate through Twitter or LinkedIn, we send emails and talk to clients regularly. We make a communication obligation to make sure we hear what clients want."