How personal touch paid off in early days of COVID-19 crash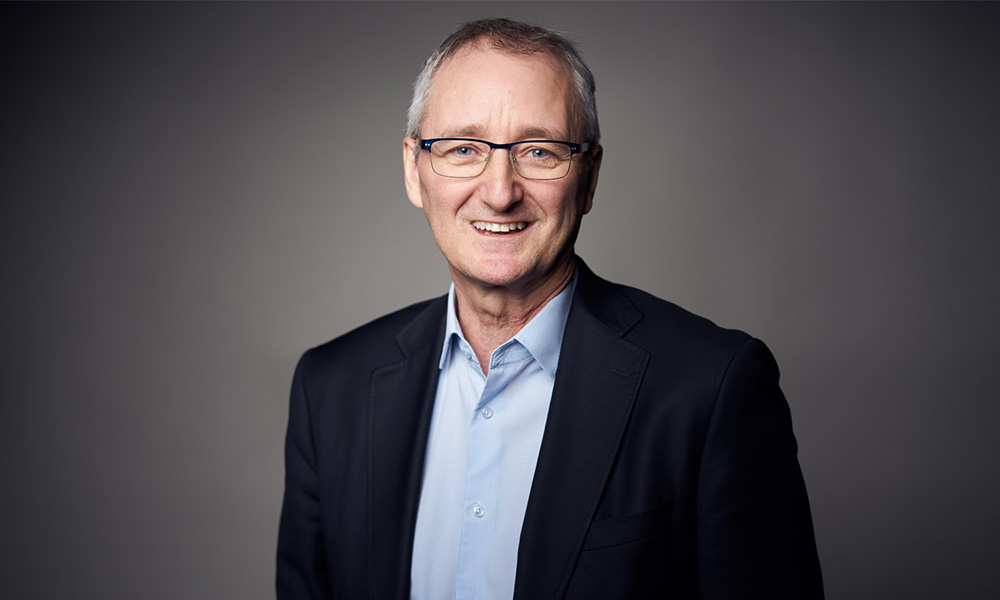 He said: "This meant that, after we finished the call, whether we acted on it or made a few recommendations to their portfolio, they went away and could deal with what they were doing in that moment, whether that was work or kid challenges or just dealing with the circumstances.
"Some of them surprised me; they were either more nervous than I thought they would be, while others told me, 'no, we're good'. This is unlike 2008 and they were very cognizant of that. This was disorienting, and they appreciated the call."
Each client had their own challenges, be it travel plans or dealing with the two-week isolation period. Personal concerns took up most of the phone calls, rather than detailed discussions around portfolio performance.
Ostapovich, though, has a firm grip on the money management side of his job. A Buffett disciple, he told WP he tends to be a conservative advisor and that in this situation, he tried to be more flexible. Very early on, he recommended to clients that they take their portfolios "down a notch or two", which meant allocating to cash and equivalents and, to a lesser degree, bonds. Most were receptive, while those who initially wanted to ride it out were more amenable to changes as more news and data rolled in.
"It wasn't that I was brilliant or smarter [than other people] or anything. But it's just what resonated with a vast majority of the clients in that moment. That set up calls in April, the second and third check-ins, and it's working for them. If I can give them good advice, it doesn't occupy their thoughts, and they can deal with other issues - and they've got a lot to deal with right now."