How one energy investor profited as oil prices collapsed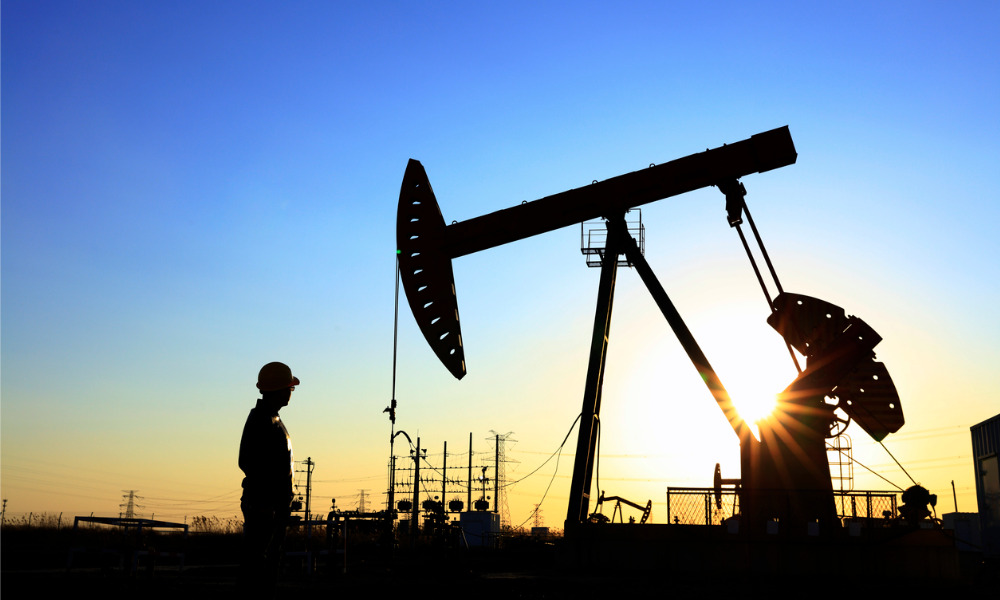 "We did that because we analyze the sector by sub sector," Tahmazian explained. "Everybody thinks of energy as a sub sector of the broader market but for me, my life is oil, my life is energy. We look at energy as having nine subsectors."
Tahmazian broke down the subsectors as conventional oil, unconventional oil (shale, bitumen etc.), gas, mid-stream companies, downstream companies (including pipelines and rail infrastructure), the energy service sector, renewable and sustainable producers, "other" (including petrochemicals), and cash.
"This allows us eliminate the need to invest in higher risk names," Tahmazian said. "Because if I like gas, I don't go out and buy the most risky gas nae. I'm buying the concept that the gas sector is looking good. I can just gravitate to the best of the best. Because my call might be wrong too, if I'm wrong, I don't want to own the worst names are the riskiest names don't want to hold the best."
While gas seems a strong performer in the short-term, Tahmazian painted a bleak picture of the short-term for other energy subsectors. He thinks the energy service sector will be "annihilated," but this cull will set up a stronger industry as the small core of surviving companies will be able to exercise massive control over the price of services in a post-COVID world.
The forces affecting the conventional and unconventional oil sectors are deeply complex, but don't bode well in the short term. Tahmazian saw the speed of the collapse in oil demand as "unfathomable," it's been followed by a collapse in oil supply as operations shut down across the globe. Restarting that supply won't be as simple as turning on a tap, either.