How new site for advisors thrived after COVID-19 hit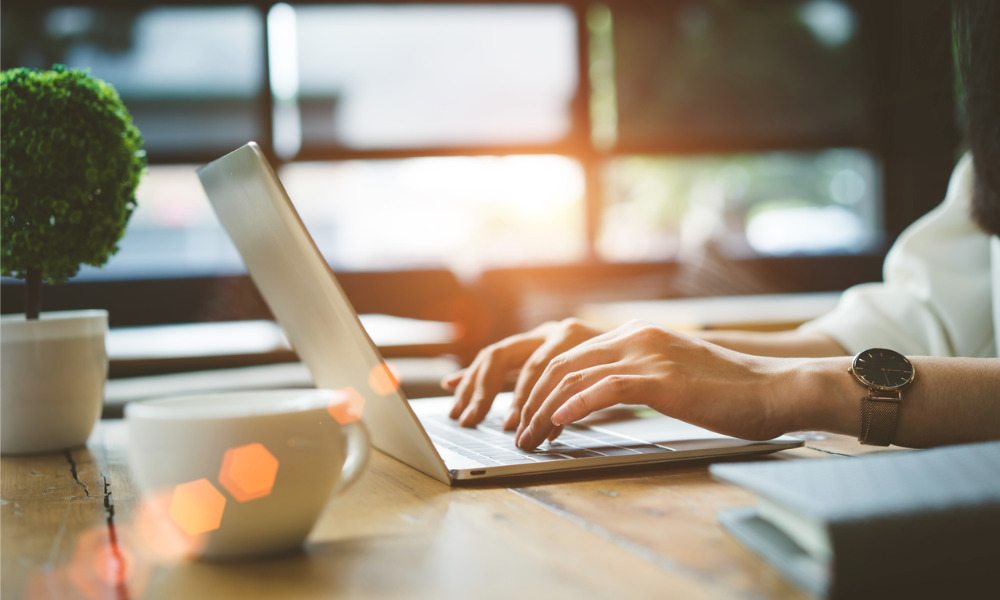 Similar to a dating site, advisors fill out a profile outlining credentials, specialist areas of investing or planning, as well as soft facts like where you are in building your business and what sort of clients you want to work with. Clients themselves go through a similar process, explaining their needs and preferences, before being presented with the three advisors who best match their profile.
Julie Rempel, director, marketing, admits to a slight feeling of guilt at the firm's progress at a time when many other businesses are clinging on or have gone under. Always confident in the site's disruptive potential to change how people conduct their business, she told WP the coronavirus has accelerated awareness of the product.
"The virus hit and no follow-up calls were necessary. People were calling us realizing that this is an opportunity for them to make those digital connections. Traffic volume for our web had a steep incline.
"We were fortunate that we launched when we did, and that we can be of assistance to a lot of professionals right now because we are making those connections happen. And there is still that consumer market that is really concerned and looking for advice."
Rempel believes COVID-19 has disrupted the marketplace for everybody and opened people's minds to how you make connections. She said that Vexxit never wanted to replace the human-to-human connection or be a robo-advisory but to provide advisors with another piece of the puzzle regarding client connection.