How Mackenzie's fixed-income team loaded up for a bear market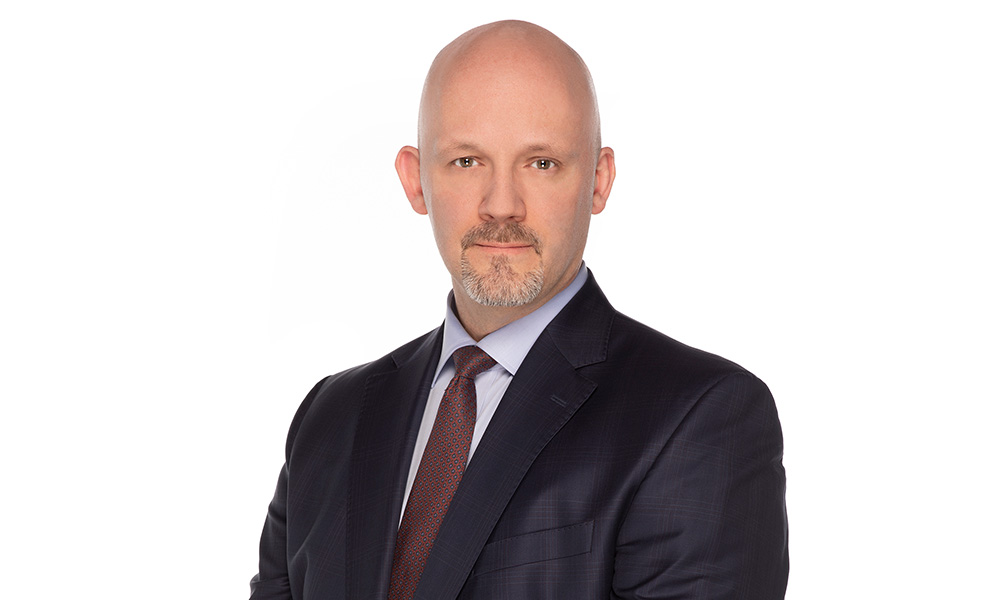 While the danger of economic suppression continues to weigh on investors, Locke noted a tenor of cautious optimism in the general markets that things will return to normal over time. It's no rainbows-and-unicorns outlook, however, as he acknowledged pockets of weakness and risk that have become even more crucial for retirement investors.
"When you see very low yields on the government yield curve or, for example, in some banking products, it's a littler bit disturbing," Locke said. "It's not unfamiliar because we've been in the low-yield environment for 10 years, but it looks even lower today."
'Business as usual'
The COVID-19 pandemic has also created an environment of radical uncertainty, filled with genuine unknowns relating to the depth, scope, and longevity of the virus's global impact. That means building defensive products into a retirement portfolio, with an eye toward tail risk management and sequencing of returns risk, is more important than ever.
"In some ways, the moves we made last quarter were business as usual," Locke said. "These are things we've contemplated and engaged in with respect to our own investment strategies for the last five to seven years."
While many portfolios were blindsided by the chaos in fixed-income markets in March, he said Mackenzie benefited from both strategic and tactical decisions. Aside from the continuous protection against widening credit spreads built into its unconstrained bond ETF MUB, portfolio managers added insurance against credit risk and interest rate risk within its core-plus strategies.