How does your practice continue after a major event?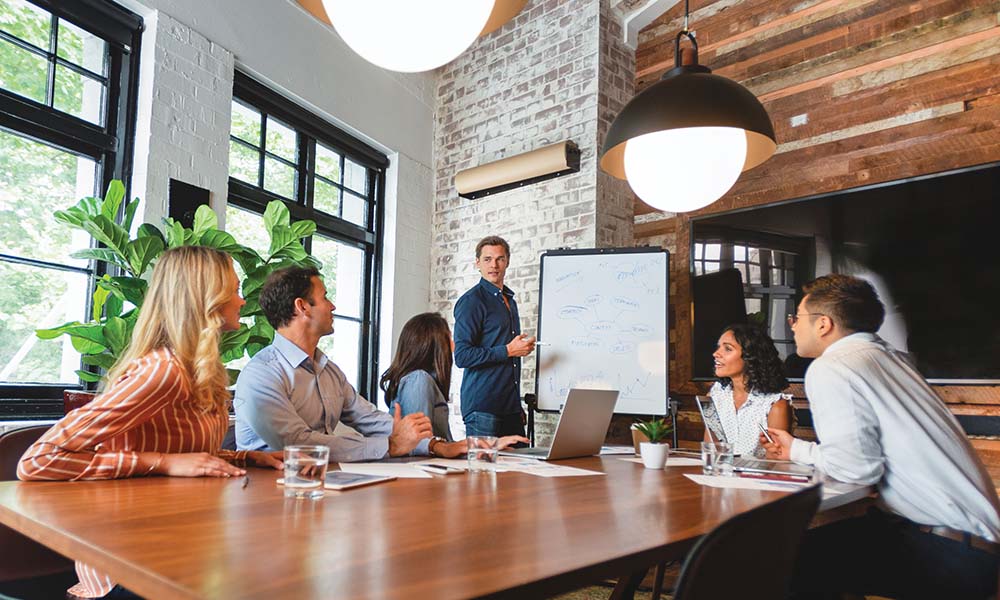 Siegers-Robinson said: "The worst thing is that the legacy that advisor had built through those relationships over 30 years [was ruined] … it's not a nice way to end. The advisor would never have wanted that to happen but, unfortunately, you don't know that's happening to you until you are in it.
"This advisor did have insurance and sometimes advisors indicate to us that they have insurance, 'so I'm great'. She had insurance and it didn't rescue her business. There was no lovely ending to the story – there are just lessons we can learn. I would encourage every advisor to review their plans and look through that lens of mental incapacitation and think, if my partner or myself hit that scenario, what would you do?"
David Gray, partner at consultancy firm Advisor 21 and former VP at Sun Life, drew on the Twin Towers terrorist attack as an example of how businesses that did not have a continuity in place failed to understand how to operate the next day. He stressed how everyone has to know the action they need to take, so they can immediately get back up and running.
"As they say, never let a good crisis go to waste," he said. "We are now in a position, whether you are a manufacturer, distributor or advisor, where it's a case of what do I do tomorrow to continue doing business? It's absolutely critical that you understand what that process is."
So what goes into a continuity plan? Bob Labrecque, national director, succession planning at Manulife, said he lays it out as a three-step process. The first is drafting the plan, then it's about having all the legal documents in place, and the final step is communicating that plan with stakeholders.