How 'dishonest' advisor duped 74-year-old client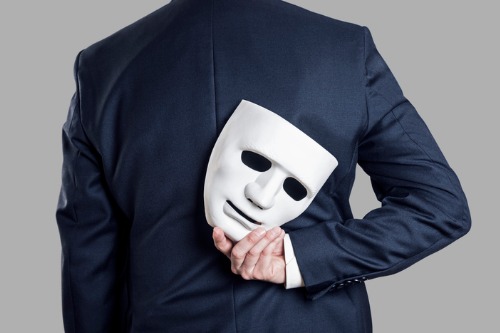 An advisor has been fined and banned for two years by the MFDA for forging a 74-year-old client's KYC form, selling that client a risky investment, and hiding information about that investment's performance.
Rakeshkumar Patel was a registered mutual fund salesperson working with BMO in Brampton, Ontario from 2008 to 2016. In 2015 he sold his client a $39,000 investment in a BMO Fixed Income Fund. That client was 74 years old with assets less than $100,000, income less than $20,000, and a stated "low" risk tolerance.
That product earned Patel greater compensation than a Guaranteed Investment Certificate or another product that would offer 100% protection of principal. When his branch flagged that investment, Patel forged a KYC form as cover.
"Such egregious behaviour demonstrates a flagrant disregard for the client, the dealer and the MFDA Rules." The MFDA reasons for decision reads. "It not only reflects [Patel's] dishonesty and lack of integrity but also damages the reputation and integrity of the dealer and the securities' industry."
The client asked to have paper statements of his investment's performance sent to his residential address. That same day, Patel changed the delivery address from his client's home to the address of the Brampton branch where Patel worked. The client didn't receive any quarterly updates as a result.
When Patel's Branch Compliance Officer asked Patel if the Fixed Income Fund was the right investment for this client, he doctored the client's KYC form, to falsely show that the client had a high risk tolerance and income. Patel forged his client's signature to complete the form.
When the value of the investment decreased, Patel's client couldn't find out because his statements weren't being delivered to his home, as requested. When the client contacted the branch, he found out he'd lost more than $1,000 on his investment.
When BMO tried to investigate this behaviour, Patel lied to his supervisors and claimed his client had in fact signed the falsified KYC form. When he was shown to be lying, he was terminated by BMO.
"[Patel] blatantly tried to cover up his misconduct by changing the investor objectives and forging the client's signature on a KYC update form," the MFDA reasons for decision reads. "Deliberate misconduct directed at concealing wrongdoing is highly unethical."
Patel has since admitted wrongdoing to the MFDA and accepted responsibility for his actions. Because of his termination and limited financial means, he was handed a $5,000 fine to be paid in a series of $500 instalments as well as costs of $2,500.