How COVID-19 proved real-time financial planning is the future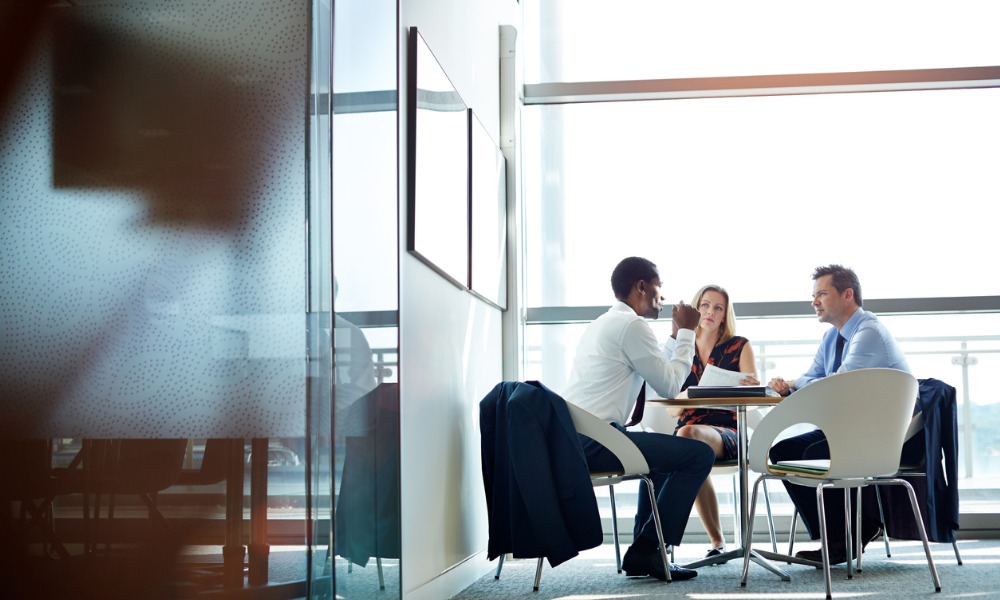 Stich, whose company owns the NaviPlan platform, said: "This cataclysmic event (COVID) has made people look at planning differently, look at their advisors differently, and probably in a more positive light."
Stich added that how clients view planning has changed. Before it was episodic in nature; a one-time event that might have happened once a year or once a quarter. But the number of people revising their plans digitally during COVID-19 demonstrated that real-time planning is what people want, allowing them to continuously update and make it more relevant.
He said: "When you tie that back to emotion and this kind of frenzy, it just shows that people desire a financial plan and they actually want to look back at that plan, but it has to be real-time relevant.
"The PDF of a plan will go away, while the printed plan has already gone away. We truly believe that the future will be in a shared client-and-advisor digital experience that's real time, completely updated and relevant. COVID-19, I believe, is the inflection point for that."
It's a game-changing moment because it means a client's financial plan is more than a checkpoint and instead becomes a living, breathing digital tool. For the advisor, this means opportunity to scale.