How advisors can get 'insurance for their equity portfolios'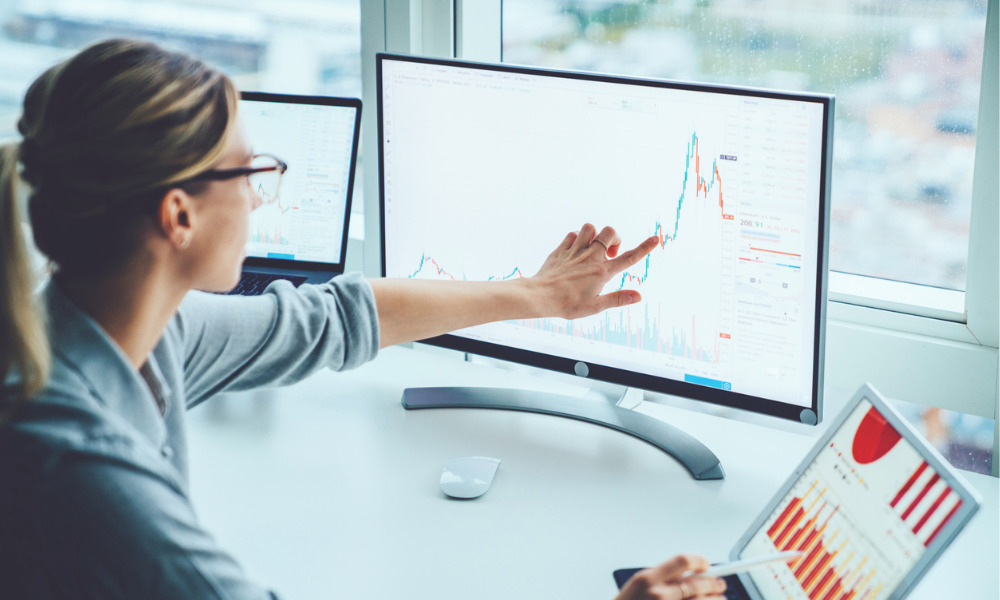 Karl Cheong, Head of Distribution for First Trust Portfolios Canada, said typical habits of insurance include for your life, car and house, despite the probability of using that insurance less than 1% on a yearly basis. However, with the market down once every five years, that's a 20% of a decline every year.
He explained: "When you're down with the S&P 500, whether you're an active manager, or you're a passive investor, you're going to be down to basically the full amount. In this case, this is the only product in the open-ended forum – ETF or mutual fund – that going forward is a contractual outcome that is not up for chance.
"There is no reliance on historical numbers or correlations that determine your outcome. The only consideration is what the S&P 500 will do in the year going forward. This is one of the best financial planning tools because this can help the advisor forecast with certainty what their outcome might be in the marketplace."
With the first ETF launched in August 2019, First Trust has seen close to $3 billion raised. It's one of the fastest-growing categories at the company and in the industry as a whole.
These products gain traction in times of volatility – which shows no sign of easing amid a global pandemic – and Cheong said these products reduce volatility by 20-30%. He said they are ideal for wealth preservation for clients with $250,000 and above, and that this is not a Robinhood-style Tesla home run attempt.