Home rental market could face challenges but sales remain strong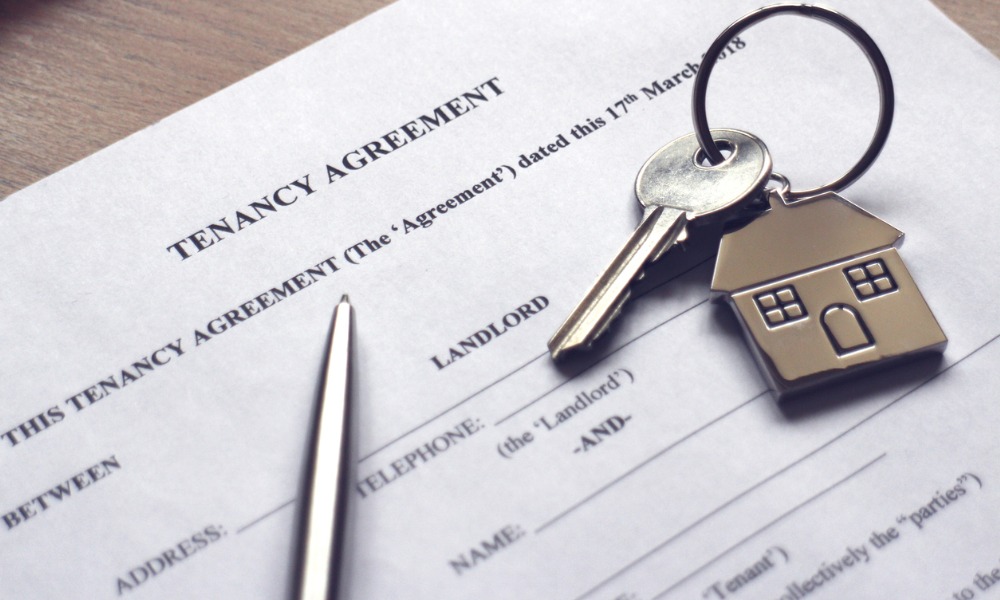 The Toronto Regional Real Estate Board (TREBB) reported that there were 11,081 sales through its MLS system last month, up 29.5% from a year ago to set a new record for the month of July. Low-rise homes were most in demand.
The overall average selling price was up by 16.9% year-over-year to $943,710.
"Competition between buyers continued to increase in many segments of the GTA ownership housing market in July, which fueled a further acceleration in year-over-year price growth in July compared to June. On top of this, we also experienced stronger sales growth in the more-expensive detached market segment, which helps explain why annual growth in the overall average selling price was stronger than growth for the MLS® HPI Composite benchmark," said Jason Mercer, TRREB's Chief Market Analyst.
The Real Estate Board of Greater Vancouver (REBGV) reports that residential home sales in the region totalled 3,128 in July 2020, up 22.3%year-over-year and up 28% from June 2020.
The MLS Home Price Index composite benchmark price for all residential properties in Metro Vancouver is currently $1,031,400, up 4.5% year-over-year.