Helping advisors pave the path for succession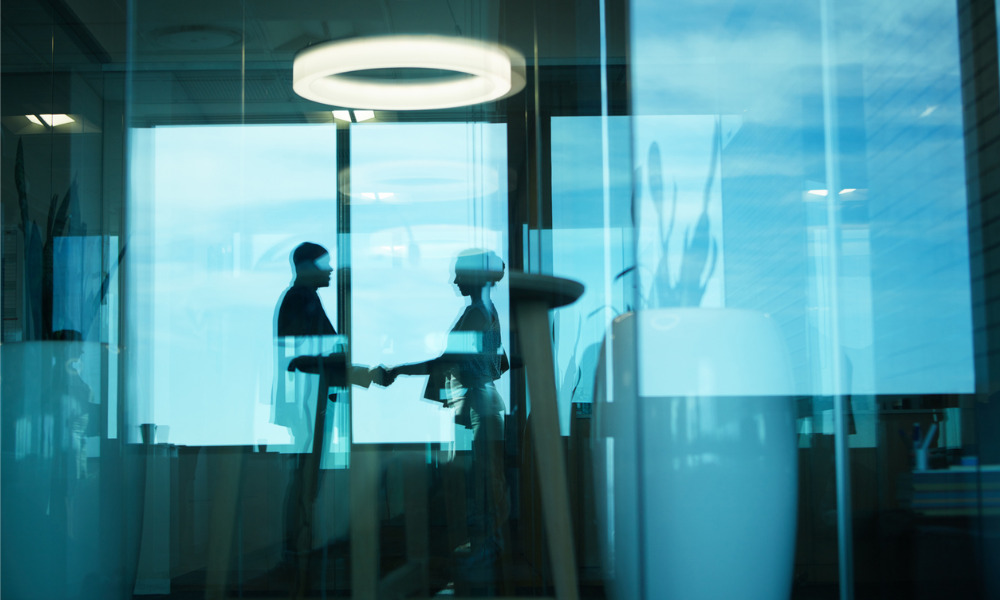 Planning an effective baton pass
From Novachis' perspective, an effective succession strategy requires three key elements. First is the business continuity plan, a document that outlines contingencies to execute in case of unforeseen events, whether it's a natural calamity or a specific health event that affects the advisor.
"Our intelligence actually suggests that in the U.S., there's legislation coming out that will require advisors to have something like this in place, because they're providing an essential service," he said.
The second element is the actual succession plan, also referred to as the replacement plan, which requires the advisor-owner to develop the talents in their business. That's not just the individual who will succeed them, Novachis clarified, but also the entire group around the business that needs to continue to develop, experience growth, and ultimately have proper successors in the various roles that exist.
Finally, he said advisors should think about the exit plan, which lays out what must happen for an exit to occur and for the advisor-business owner to maximize their enterprise and shareholder value. That piece should consider matters such as tax consequences, shareholder implications, estate planning on the sale of the business, and other issues.