Has the coronavirus crisis made Canadians more conscientious?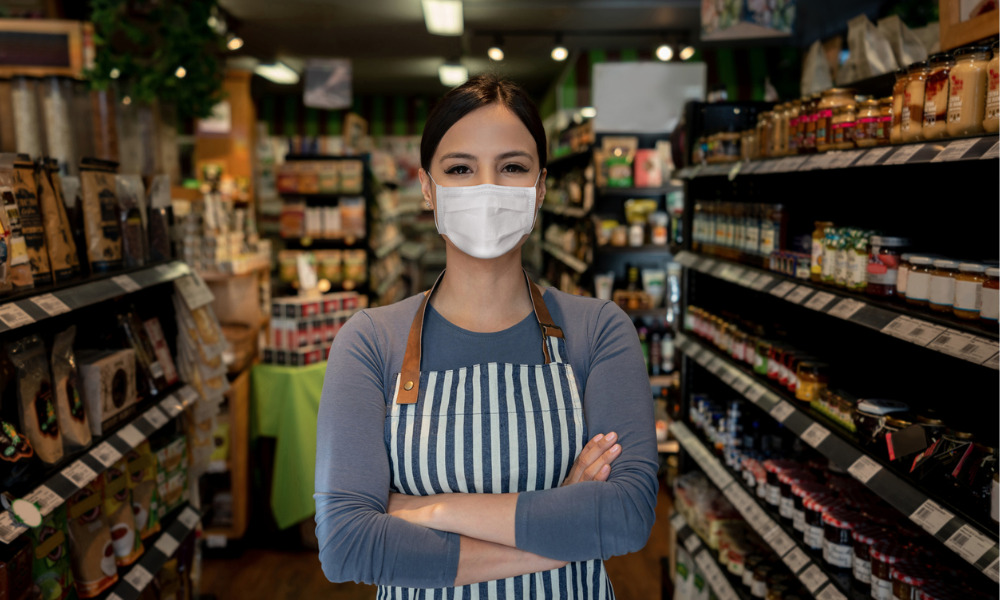 When respondents were asked to name their financial goals for the rest of 2020, generally saving as much as possible (37%) emerged as the top answer, followed by avoiding taking on additional debt (36%). Among the 22% who said they've had to increase their borrowing in the past 12 months, the most prominent reasons were to pay for day-to-day items (38%) and loss of income (28%).
Data on Canadian consumer behaviour also reflects a state of increased concern for their financial future. Based on data analytics going back to January, Equifax Canada said that credit card balances among adults under 35 have declined by 16%, while adults 35 and older saw theirs fall by under 12.6%.
Payment deferrals were also being used more frequently by younger adults: 6.73% of account holders under 24 and 6.69% of those between 25 and 34 years old have deferred payments since January, compared to 5.2% among the 45-54 age group.
Through a survey conducted under a partnership with Equifax Canada, behavioural research firm BEworks found that younger adults are less vulnerable to a harmful mentality that has been made more likely by COVID-19.
"COVID-19 has created the perfect storm for Canadians to experience a scarcity mindset," said BEworks CEO and co-founder Kelly Peters, who explained that the feeling of not having enough money, time, or social companionship can sap mental stamina and make people more susceptible to cognitive biases like loss aversion and present bias.