Guiding business owners through the COVID-19 labyrinth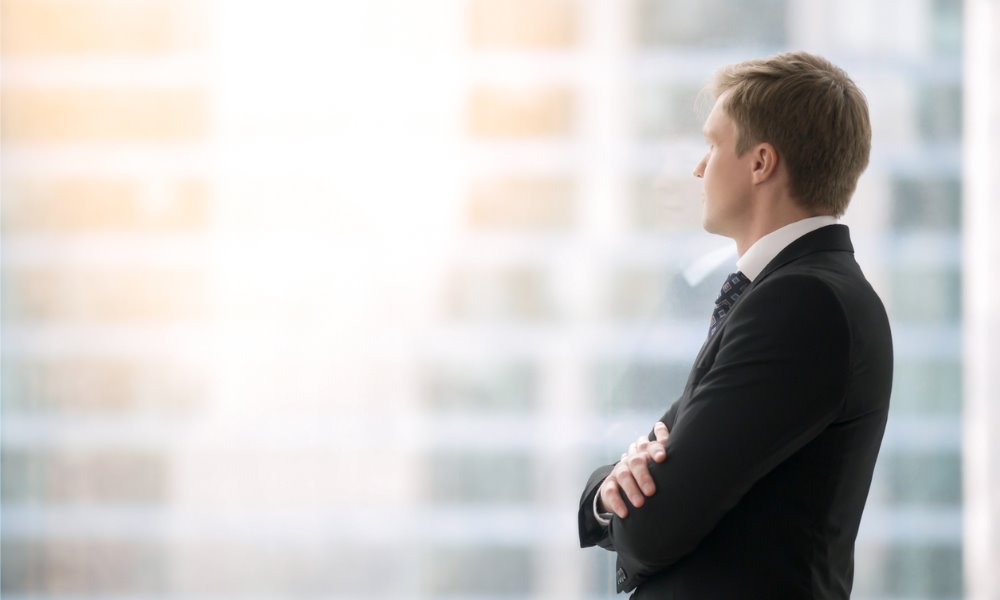 A diversity of challenges
"Obviously, the crisis has affected firms differently, depending on the nature of their industry," Courtney said. "The city I live in is a trucking centre, so we have quite a few that have seen increased business with more people ordering things online for delivery. But the vast majority have never seen their revenue decline so precipitously, if not get totally wiped out."
Because of social distancing measures and other guidelines and regulations meant to contain the coronavirus's spread, those in the hospitality, retail, and events industries have endured a particularly hard hit. Canada's oil patch, which has gone through tough times in the past, is also going through fresh and arguably deeper hardship amid cratering demand for fossil fuels.
"A lot of business owners have been forced to lay off employees, and now they have to figure out how they can stay connected," Courtney added. "If you've built up a good workforce, whether through quality recruitment or solid training, you don't want to potentially lose them."
Even physical businesses that are still open are facing challenges. Aside from significantly lower demand for their products and services, they have to worry about how to keeping their employees and customers safe. And due to the fractured operation and opening of companies across sectors, getting much-needed supplies can be problematic.
"COVID-19 could also have a longer-lasting impact on many industries," Courtney continued, noting how the current shift to e-commerce and virtual life might permanently dilute consumers' appetite for traditional retail and travel experiences.