Greater than the sum of their parts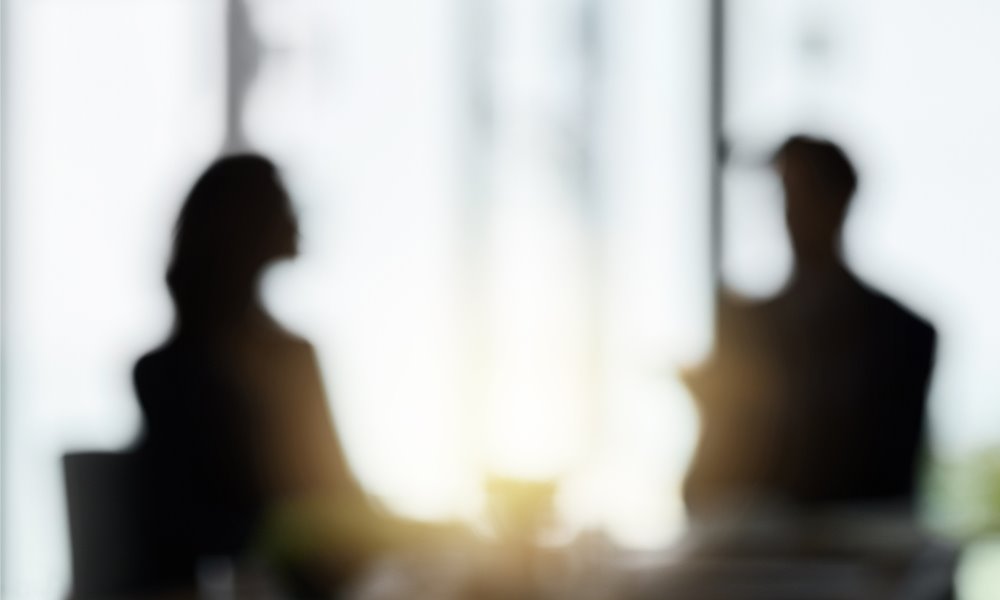 "I know what my strengths are in the business, and I know what my passion is, and what I enjoy doing," Black said. "Talking to Doug, you know, I could see that his passion and his strengths were different than mine and his team was also a little bit different than our team. We realized that it was a nice fit for us to come together, so we started talking that through and, you know, it took us a little while to figure out how it would work. But in the end, it was driven by a desire to bring more to our clients and help our clients further."
Black's greatest passion is for the business operations side of her practice, ensuring that everything runs efficiently. She explained that Beck's passion is in the client processes and client-facing service, and that he doesn't exactly share her love for the business side. Together, though, Black believes their teams will be able to provide the holistic advisory service modern clients demand, something more difficult to provide in a small office where one advisor balances marketing, portfolio management, and business operations.
The two teams are merging at a tricky time. Despite broad market volatility and anxiety among investors, Black explained that through the Mandeville portfolio process, both hers and Beck's clients haven't suffered much during the market downturn, engendering a greater degree of trust for their practices. They've been able to leverage that trust as they've spoken to clients about the merger, explaining how this will result in a better service experience for them.
One of the few silver linings of the pandemic has been clients' comfort with video calls during the merger. With Black in the GTA and Beck in Ancaster, they've managed to use everybody's newfound zoom-savviness to efficiently face to face together with clients, wherever they're located.
"More video conferencing is something that we kind of knew we wanted to do anyway," Black said. "COVID just expedited the process of figuring it out."