Gold and bullion ETFs get inflow boost in April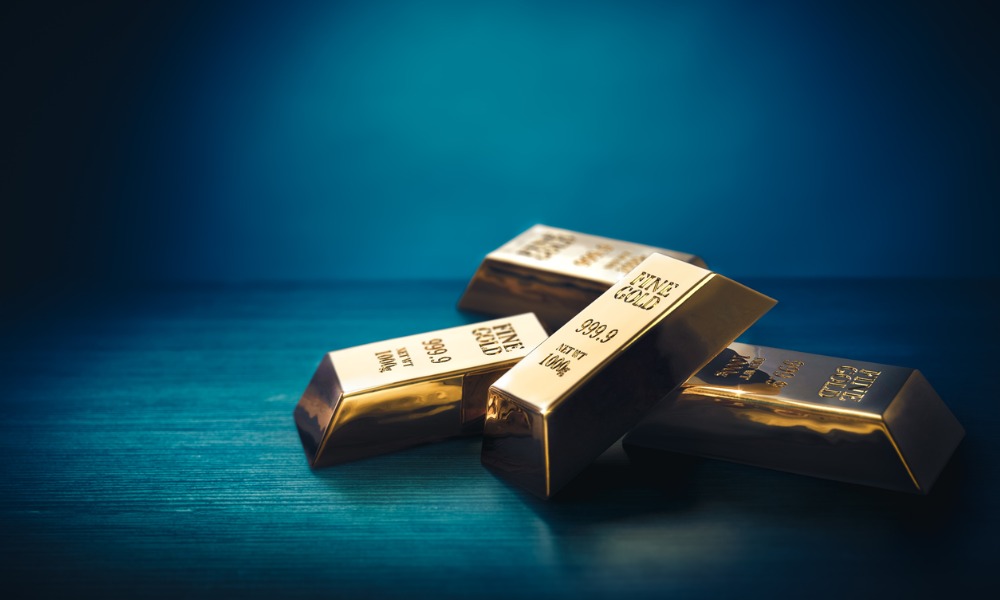 iShares global gold index ETF XGD led the way, returning 40% since the market bottomed on March 23, significantly outperforming both Canada and the U.S. broad market indices.
More broadly, Canadian ETF inflows slowed in April, but listed assets again crossed the $200 billion threshold. It eked out a small inflow of $655 million, which was led by inflows into international equity ($575 million) and commodities ($153 million) and offset somewhat by fixed-income outflows of $322 million.
In March and April combined, other Canadian ETF categories attracted $5 billion in aggregate while fixed income ETFs saw outflows of $1.6 billion as bond markets were plagued by volatile market conditions. For Canadian mutual funds, net outflows in March amounted to a record outflow of $18.2 billion, out of which $6.2 billion came from bond mutual funds.
The report added: "Aggregate bond (ZAG) and Canadian corporate bond (XCB) took the biggest hit during this wave of redemptions. Some investors might have chosen to sell fixed income ETFs given the apparent discounts to NAV during March, but we believe that some of this selling may not have been justified given that such discounts were illusory at best, and they proved to be transitory once the underlying bond market returned to 'normal' liquidity conditions."
Meanwhile, equity ETFs saw inflows of $509 million, although only international equity ETFs actually saw inflows ($575 million), while Canada and U.S. Equity ETFs faced redemption pressure despite the market's fast and steep rally. According to National Bank, this is a departure from the flow pattern of last month when investors poured money into equity ETFs across the board while markets were selling off."