Global economic sentiment still negative, but slowly improving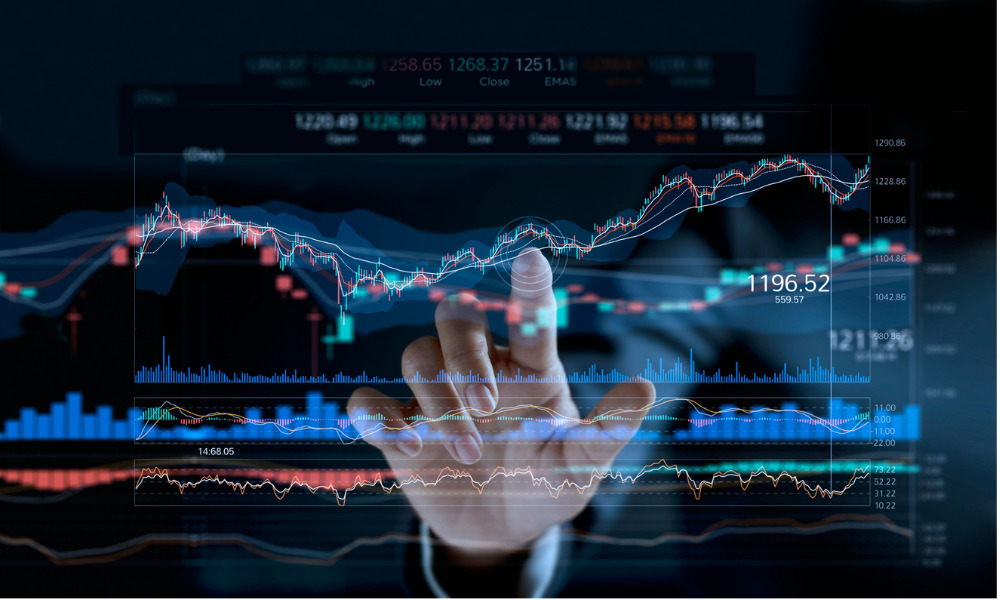 North American respondents appeared more bearish than their global peers. Starting from an April low of -38.1, their sentiment on the global economy's three-month outlook significantly improved in May to -26. But the subsequent survey showed little improvement, creeping up marginally to -24.5.
On average, respondents' attitudes with respect to their own region's economy traced a more staggered trajectory. Globally, respondents' economic outlooks on their home region averaged out to a sentiment score of -36.8 in April, improving slightly to -32 in May and a much less negative -17.8 in June.
A similar story played out among North American respondents assessing the three-month outlook for North America, among the April and May readings were virtually flat at -34.6 and -34.4, respectively. The reported outlook for June showed a significant improvement, accelerating to -24 but still trailing the average sentiment score among all respondents globally.
Focusing on Canada, respondents' three-month outlooks for the country's economy moved at an even more crawl-like pace, from -35.2 in April to -31.5 in May, then -27.5 in June.
The June survey also asked respondents' thoughts on whether their country is ready to open, to which only 8.1% said that they "strongly agree." To another question on whether their own company is ready to resume operations similar to what they had before the pandemic, just 6.7% said they "strongly agree."