'Garbage' private MICs should not blame coronavirus, says PM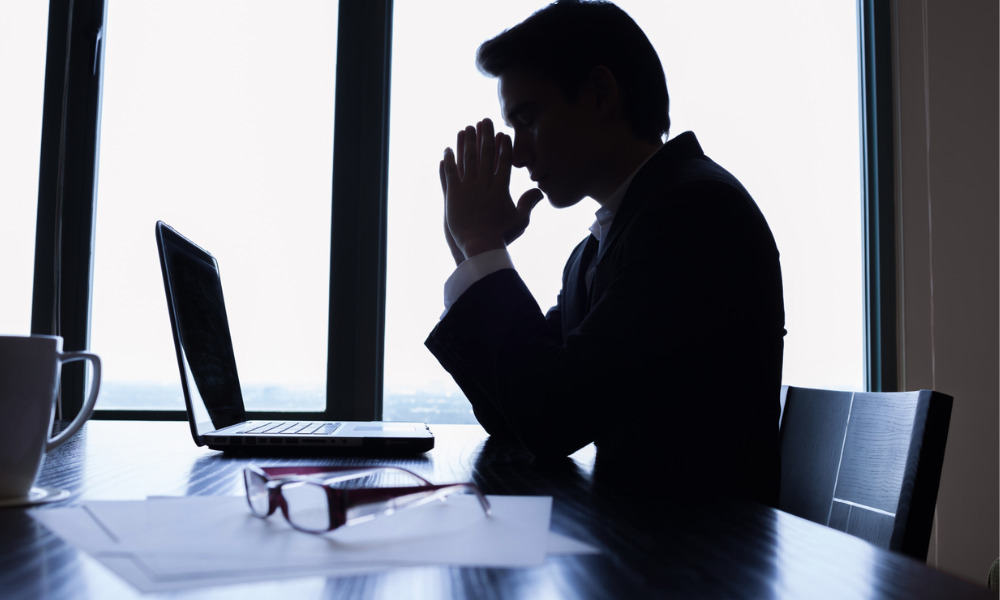 While careful not to paint all MICs or private loans with the same brush, he believes that in a lot of cases, they're "garbage". "When you own the worst quality stuff, and you go through a recession, which we're in, the worst stuff is going to do the worst."
In a recent National Post article, Evan Siddall, president and CEO of the Canada Mortgage and Housing Corporation (CMHC), said the country could see claims from defaulted mortgages reach $9 billion as a result of the coronavirus. As many as 20% of mortgages could go into arrears if the economic situation in Canada does not improve, Siddall added, and real estate will go down by 9-18% over the next 12 months.
Van Der Hout said: "That's the quality stuff, right? That's the good stuff – we're talking about the bad stuff here!"
The issue comes down to who will roll over the loan? If you have a mortgage with a bank, it's in the bank's interest to make it work. But if you've been refused by them, and large publicly traded real estate players have also waved you away, you're left with a mortgage no one will take on in this risky environment.
"Anybody who used to want to lend to someone in a high-risk neighbourhood is now like, 'whoa, whoa … the coronavirus is out there … I understand risk now … we're not in a market that's going up 10% a year, we're in a dropping market where people are fearful. Funding at the worst corner of the market is going to disappear and because investors are asking for the money back, they'll just have a much more difficult time rolling over that mortgage, because there's no investors lining up to buy these low-quality mortgages."