Gap between investor and fund returns has narrowed, finds Morningstar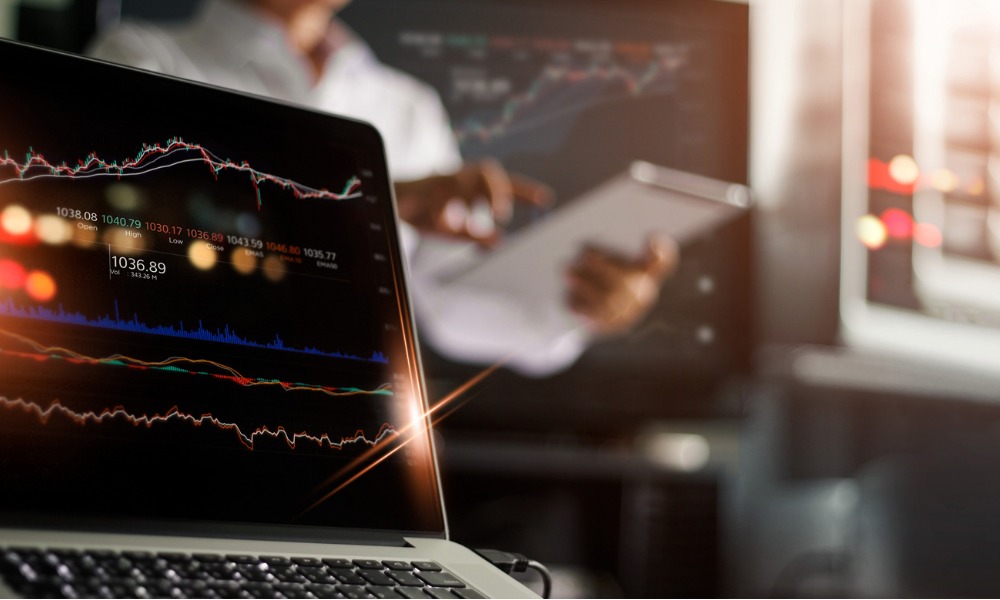 In an attempt to better capture ups and downs in fund flows, Morningstar analysts also used a portfolio method to weight returns against flows on a monthly basis. Exchange-traded funds were included for the first time, with ETF flows being inferred based on comparisons of monthly net assets.
According to the latest report, the gap between investor returns and fund returns declined compared to 2017. Overall, funds in the U.S. had a gap of 45 basis points, while those from Europe had a gap of 53 basis points. Meanwhile, Australia and South Korea showed positive gaps of 65 basis points and 26 basis points, respectively.
"In general, the gap widens around dramatic market reversals such as those seen in 2008 and
2009," the report said, noting some investors' tendency to sell near the bottom and miss out on a subsequent rebound. Given the relatively stable and upward-trending markets of recent years, investors have been less likely to make such bad timing decisions.
In Australia, South Korea, and the U.S., those with assets in investment vehicles that required a commitment to steady returns did well. In the U.S., investors in asset-allocation funds saw the biggest benefit (rolling-10 year investor returns exceeded total annualized returns by 0.22%), which Morningstar's analysts attributed to the funds' low volatility as well as the investors' steadfast contributions through the highs and lows of the market.