Fund focuses on rebounders and growth as optimism rises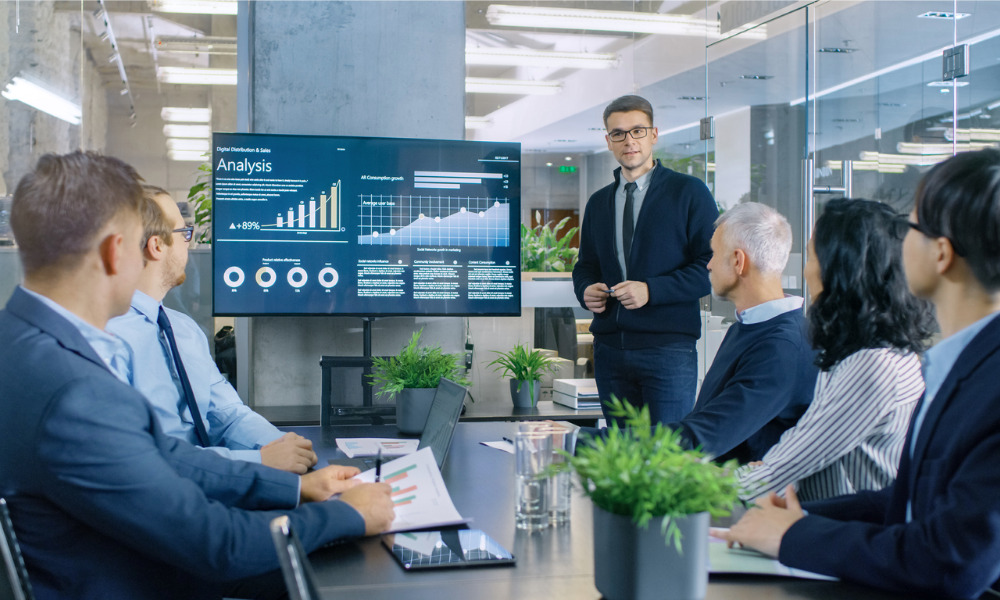 "Six weeks ago we had hope alone," Castle said. "Now, the necessary ingredients for recovery are coming into clearer focus. While disappointments and setbacks may arise here and there, there is hope that a recovery is coming."
The portfolio manager has taken this positive outlook into the fund to examine areas of rebounders and new growth. He believes some rebounding securities can be found in areas impacted by the pandemic's economic standstill, such as travel, oil and gas, construction, food service, and commercial real estate. Other areas of rebound potential relate to securities whose issuers were relative bystanders in the economic disruption; bonds priced much lower as part of a general liquidation event.
He explained: "Our enthusiasm here, while strong, is nuanced according to capital structures. In some cases, the performance of senior debt in hard-hit industries may be significantly better than equity. But, speaking generally, we like companies participating in enduring industries that should expect a profit recovery.
"Our chief considerations in evaluating rebounders include the magnitude of price recovery as well as our degree of confidence in price recovery for the particular security. By magnitude we are really thinking in terms of 'points' of recovery in a credit. Two securities can have the same yield, but the lower priced security may have a greater percentage return potential."
Secured credits or securities that sit on a large buffer of equity are also good for confidence, particularly when dealing with companies that are stressed.