Five reasons why merger arbitrage is a must-own strategy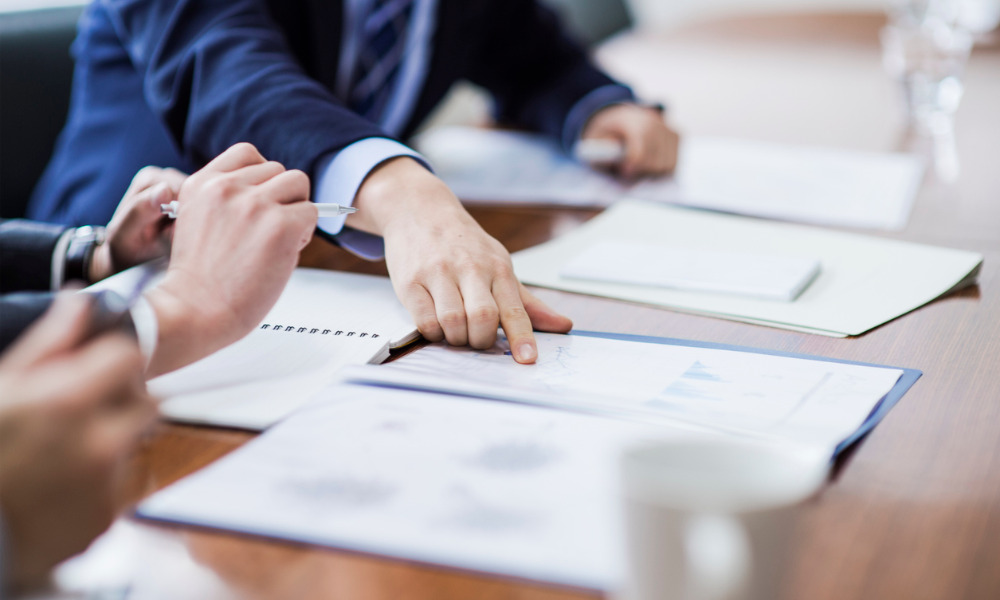 For a typical acquisition, an acquiror offers cash, shares, or a combination of both, to the target company's shareholders. In the case of an all-cash deal, an arbitrageur buys the target stock and earns the spread between the price paid for it and the consideration offered once the deal closes. In the case where the merger consideration includes shares, the arbitrageur goes long the target stock while shorting the acquiror's stock at a ratio equivalent to the share consideration offered. While the share-based merger consideration's dollar value changes as the acquiror's share price changes, the arbitrageur "locks in" the spread by shorting the acquiror's stock to match the consideration offered. Whether the consideration includes cash or shares, the spread is earned once the deal closes successfully.
Five reasons to invest in merger arbitrage
Merger arbitrage has been the domain of hedge funds and sophisticated investors for decades. It is a proven investment strategy and should be considered within the context of a diversified portfolio for five main reasons:
1, An Attractive Yield
In a merger arbitrage investment, the target company stock is bought at a discount to the deal consideration and yield is generated once the deal closes and the discount is resolved.
A diversified merger arbitrage portfolio aims to attain, on average, a return of cash plus three to four percent over the long-term. The yield generated from a diversified portfolio of merger arbitrage investments is analogous to that of a high-yield bond portfolio.
One of the most important considerations when making an investment is how much an investor is expected to earn. What's the expected return?