Federal tax changes to benefit Canadians in 2020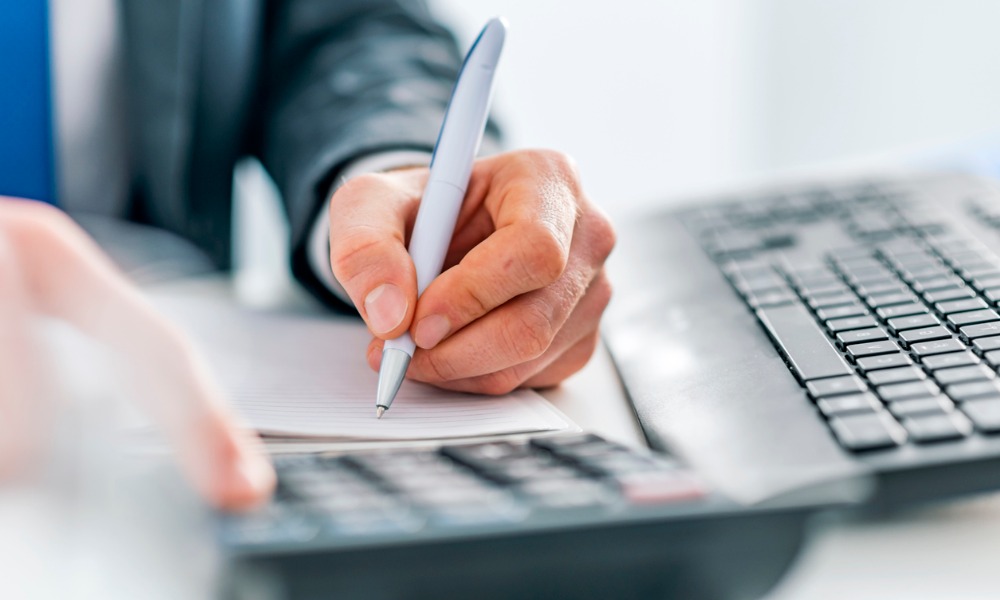 Also effective January 1, employment insurance premiums for individual workers and employees have been slightly reduced. A modest $3.86 was shaved off the maximum annual EI contribution for a worker, reducing it to $856.36; for employers, a $5.41 reduction means that their maximum EI contribution is now $1,198.90 per employee.
Between the increase in tax-free basic income and the decrease in EI premiums, the CTA estimated that residents of Ontario and Quebec earning less than $100,000 annually will experience net savings between $55 and $116.
The first day of 2020 was also a red-letter day on the RRSP front, as it introduced a qualification for Canadians experiencing a breakdown in their marriage or common-law partnership to withdraw money from their RRSP, without incurring a tax penalty, to buy a home.
Following a statement from the Finance Department, individuals who make a withdrawal in the year a separation occurs, or in the four preceding calendar years, are eligible to access the Home Buyers' Plan (HBP), whether or not they are a first-time home buyer. The HBP, as it is normally applied, allows first-time home buyers to withdraw a maximum of $35,000 from an RRSP to use toward a down payment on a home, without having to pay tax on the withdrawal.