Fed has done 'spectacularly job' at saving economy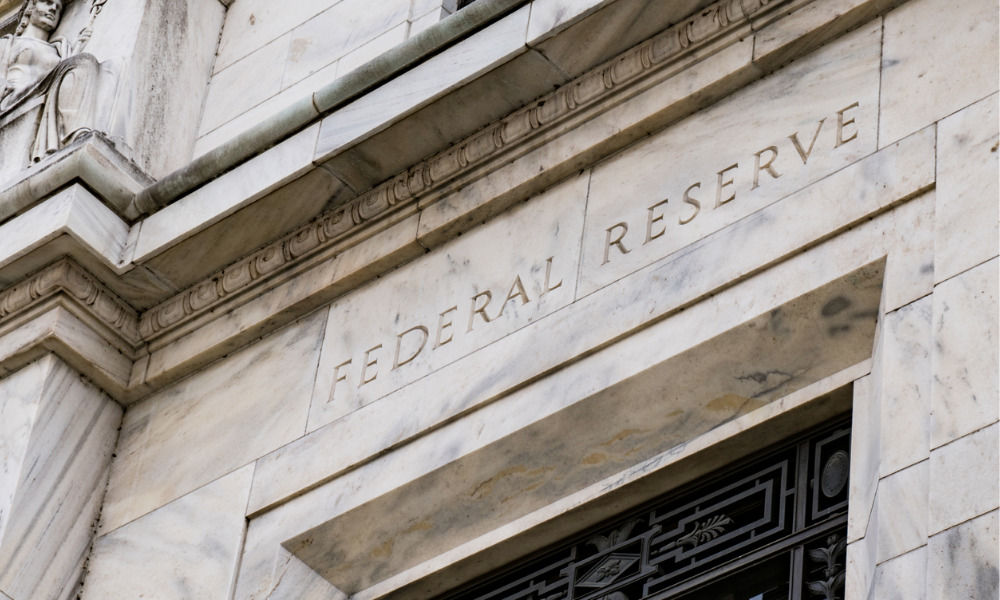 He said: "There are very few alternatives to investing in stocks. Income-related real estate has a great deal of uncertainty because of the lockdown. Bonds give you no return, especially after inflation and taxes. Common stocks are the most attractive. Millennials, who have been absent until now, have now started investing in the market. You also have people who have been sitting home bored investing in the market more than ever before.
"It reminds me of 1999 to 2000, when we had many housewives trading in the market. These housewives were outperforming many of the professionals when stocks were a hundred times earnings."
Morgan also pointed out that, since 2000, there are half as many stocks because of the drastic decrease in the number of public companies from 8,000 to 4,000, meaning there is fewer inventory for people to buy.
He added: "The Spanish Flu in 1918 was followed by two years of lockdown. But the lockdown ushered in the age of the Roaring 20s. I think coming out of this pandemic, you are going to see people similarly truly enjoying their lives, spending money on new cars, new homes, new furnishings."
Meanwhile, the chairman is neutral about the outlook of the market if Biden ushers in a Democrat government by defeating President Donald Trump. He doesn't believe taxes will go up as much as Biden says because there's too much uncertainty about the economy.