FAIR Canada weighs in on Ontario taskforce consultation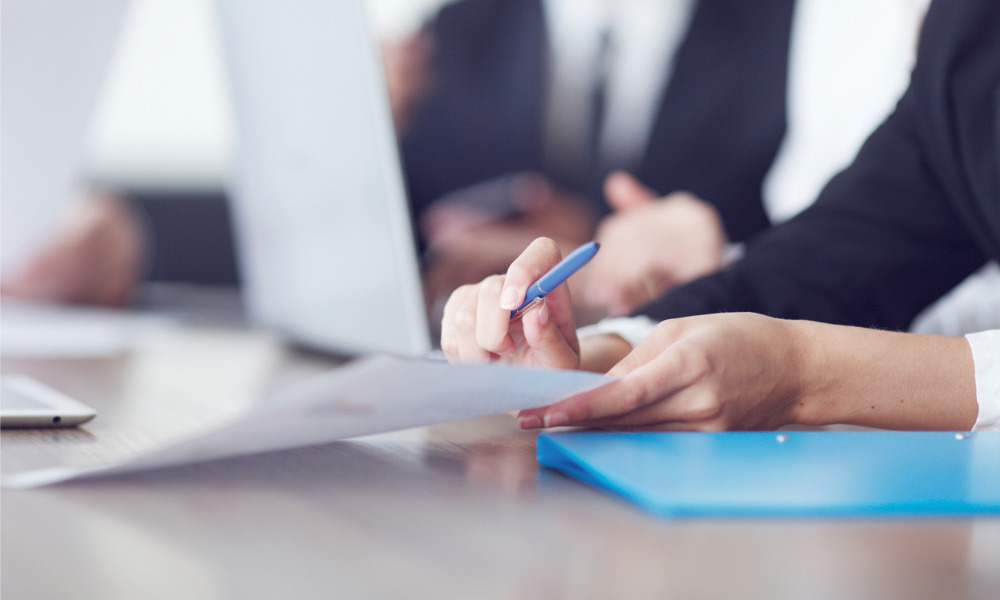 However, it underscored the need to deal with the broader issue of restitution of investor losses resulting from misconduct. Highlighting concerns about misleading sales practices, unsuitable investment recommendations, and concerns about the effectiveness of the OSC and self-regulatory organizations (SROs), FAIR Canada urged legislative and SRO rule changes to give them stronger powers to require financial compensation for harmed investors.
On the subject of OSC investigations into broker misconduct and investment scams, FAIR Canada said: "Occasionally some compensation for investors is agreed to in settlement agreements between a regulator and the firm in violation, but usually the victims of the misconduct are left to their own devices to seek compensation."
The group urged the taskforce to consider ways to promote the use of OSC's powers to seek court orders for compensation and restitution to be paid to investors, as well as to order disgorgement. Another step forward, FAIR Canada said, would be to amend the Securities Act so that the OSC would be empowered to make restitution or compensation orders directly.
FAIR Canada also expressed its support for proposal 47, which would give the Ombudsman for Banking Services and Investments (OBSI) the authority to issue binding decisions, as well as raise the limit for compensation recommendations to $500,000. A binding-decision mandate, investor advocates say, would effectively solve the problem of "low-ball" settlement offers to victims of misconduct.
"FAIR Canada does not see a need for an internal appeals process of OBSI decisions given the limits on the size of awards, the low average size of investment awards ($14,291 in 2019) and the total amount of compensation awarded by OBSI for both banking and investments ($2.67 million in 2019)," the group said, noting that an appeals process could make collecting an award "more bureaucratic and costly" for investors.