Ex-advisor accused of lying about worth, Mercedes to get loan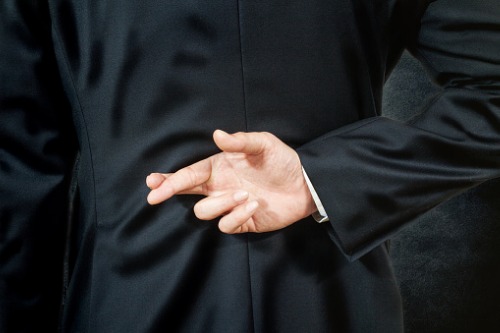 A former advisor has been accused of fabricating pay stubs and lying about his net worth in an attempt to secure a $60,000 loan.
The MFDA has set out allegations against Prabhdyal Singh Rai, who at the time was working for Carte Wealth Management in the Toronto area. He held a position with Carte from April 2015 to September 2016, while from 2005 to 2007 worked for WFG Securities.
Rai is said to have met an Investors Group representative who was authorized to offer Solutions Banking loans and lines of credit to clients and to other individuals. The allegations state that Rai provided her with the following false information: that he was employed as an "Aviation Sales Manager" with an aviation services business; earned a gross monthly income of $12,000; held assets at "BMO" worth $721,798.08; owned a 2014 Mercedes GL valued at $70,000; and had a net worth of $789,798.08.
According to the MFDA, Rai ceased to be employed with the aviation services business in 2015 and was never an "Aviation Sales Manager". He also never owned the Mercedes and had a net worth of "approximately $0".
He is also alleged to have fabricated pay stubs from February, 2016, an account statement purportedly issued by BMO and Notices of Assessment for tax years 2013 and 2014.
Solutions Banking subsequently approved the line of credit application for $25,000.
Rai is also accused of failing to co-operate with MFDA staff during the course of the investigation into his conduct.
Follow WP on Facebook, LinkedIn and Twitter