Ex-advisor accused of creating 29 fictitious mutual funds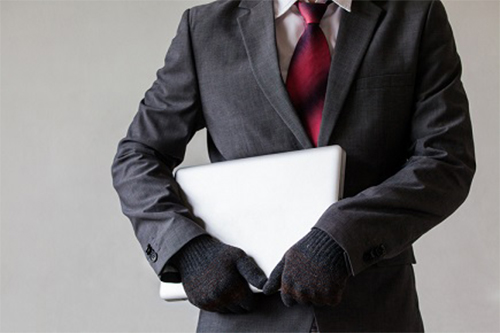 A former TD Investment Services advisor has been accused of creating and trading in 29 fictitious mutual funds in order to receive promotional payments and increase his sales revenues.
The MFDA alleges that Rui Guo – also known as Ray Guo – took advantage of TD Bank's "$300 Welcome Offer", which is payable 12 weeks after the opening of a chequing account if clients complete any two the following within 45 days: make at least one online bill payment; complete a pre-authorized withdrawal in the minimum amount of $50; or set up a direct deposit of funds in the account.
Guo, who was registered as a dealing rep in the Ontario area, had worked for TD Investment Services from November 18, 2015, to May 25, 2017, until the alleged violations came to light and he was fired. The MFDA believes TD Bank paid about $8,000 worth of "$300 Welcome Offers" into chequing accounts Guo had opened.
The respondent is said to have created these based on real people, signed client signatures on mutual fund account documentation and processed transactions in the fictitious accounts.
The accusations detail how he opened 29 chequing accounts and 29 mutual funds, and deposited his own funds into the newly opened accounts. Using this money, he then fulfilled the necessary requirements in order to trigger the promotional payment.
The hearing will be held on November 12 in Toronto.
Meanwhile, in a separate Notice of Settlement Hearing, a St Catharine's, Ontario-based advisor has been accused of multiple form violations.
David Dekker is accused of, between December 2003 and January 2017, obtaining, possessing and, in some instances, used to process transactions, 22 pre-signed account forms in respect of 17 clients.
He also faces allegations he altered, and used to process transactions, 13 account forms in respect of 10 clients by altering information on the account forms without having the client initial the alterations.
And, finally, he is accused of submitting seven Letters of Direction directly to mutual fund companies to process transactions in the accounts of two clients without the knowledge or approval of his firm.
The hearing will take place on October 31 in Toronto.
Follow WP on Facebook, LinkedIn and Twitter