Every crisis has a silver lining for active managers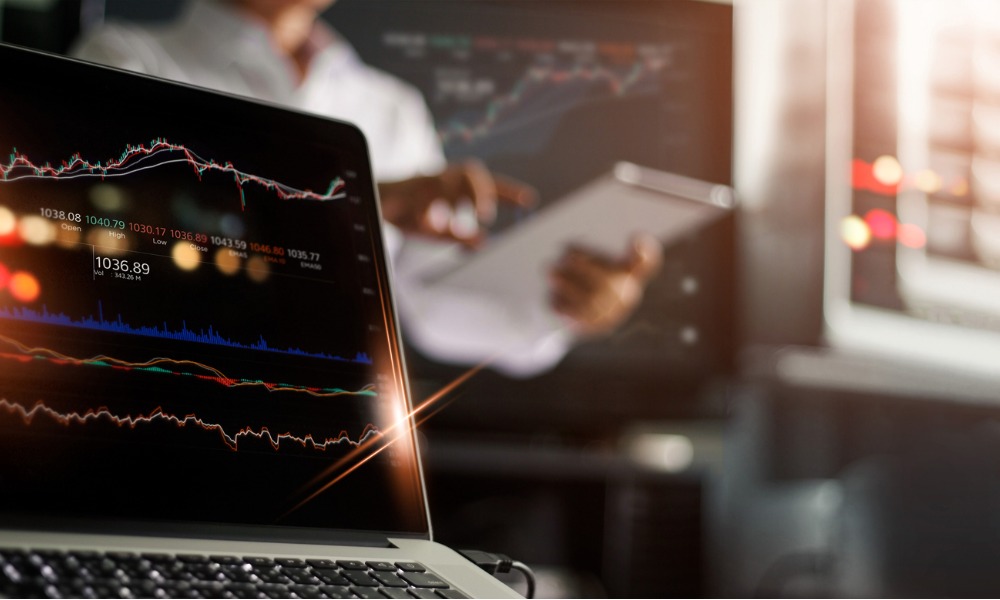 There were opportunities out there but, on the flip side, adjustments had to be made to some companies already in the portfolio. Bristol Gate owned Boeing and Southwest Airlines, which was a wonderful dividend grower up until February until, obviously, the travel industry ground to a halt. Neither name was a viable hold anymore but in every crisis there is a silver lining.
"We were able to buy a handful of names that we'd been looking at for a while as great dividend growers going forward, but at much more reasonable valuations," Capombassis said.
These included Activision, the biggest publisher of online video games, and Moody's, which Capombassis described as a "wonderful business", especially with many people now refinancing debt and needing a credit rating. Both were bought at lower valuations than they'd seen over the past year and are names Bristol Gate envisages holding for years to come.
While a long-term investor, he admitted there is no playbook for a global pandemic and that most of us are in the dark right now. Every name in its portfolio is stress tested to see how it will hold up with respect to the business and dividend. If this recovery gets pushed out six or 12 months, for example, what does it mean for these companies?
He said: "We could have another episode of the virus really flaring up in the fall and cause companies to temporarily shut down again. Obviously, it's a very fluid situation given the world that we live in."