Establishing client trust as an independent firm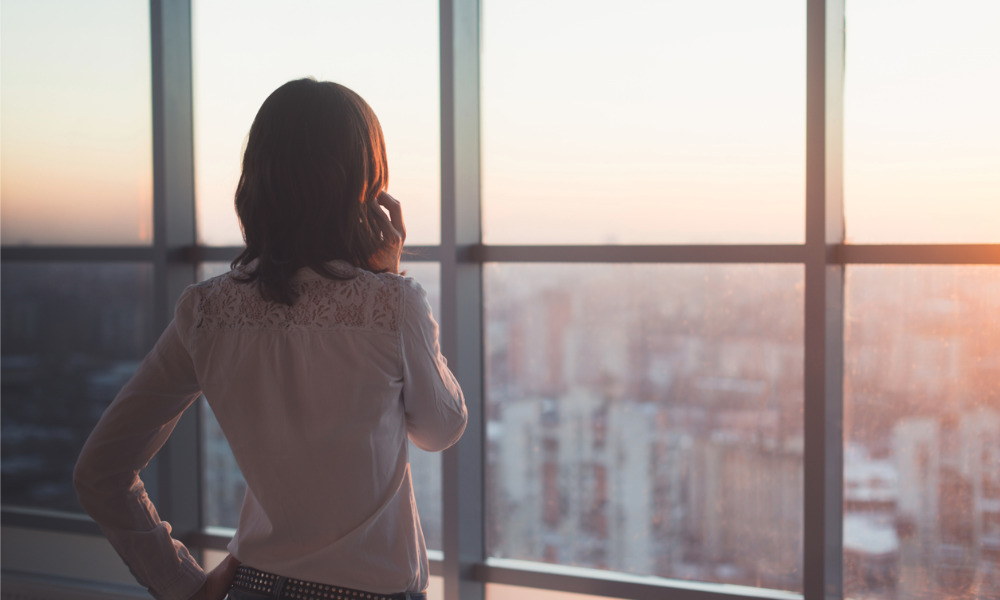 At Nicola, those goal conversations touch on everything from family security, to business success, all the way to charitable giving. Advisors have deep, far-ranging conversations with clients and incorporate all those hopes, dreams and goals into a single financial plan.
It's a living plan, too. Understanding trust as something hard-won and easily lost, Nicola's advisors keep regular contact with clients and make sure what they take from those conversations is reflected in adaptations to the clients' plans.
The trust-building process begins with prospecting and onboarding. When they onboard a client, though, Flockton says they don't try to wow them with a big sales pitch. They listen first, seeing how the client wants to approach the conversation, whether they want to share their hopes and fears or hear how their prospective advisor can best serve them.
"If it's about us, we're talking about the fundamental approach of putting planning first. We can lay the groundwork for how we work with our clients, and how investments are secondary to having a plan," Flockton said. "If the client starts telling us about them, then it just becomes a matter, again, of listening, probing and directing those questions around understanding them."
From there, the Nicola team works to leverage their smaller, independent nature. Every client is assigned two advisors, ensuring complete service. As well, without much hierarchy, Nicola clients have greater access to the firm's senior leaders as needed.