Emerge Canada funds celebrate gleaming anniversary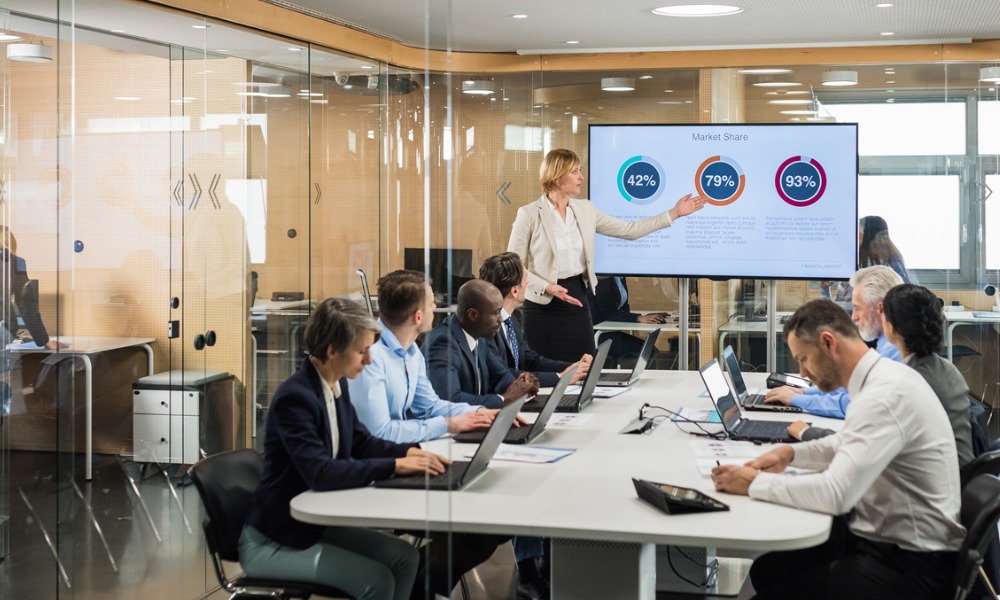 Wood is bolstered by an analyst team with deep subject matter expertise in the technology themes ARK Invest feels are among the fastest growing in the world: fintech, genomic health care, robotics, 3D printing, autonomous electric cars, battery storage, internet of things, cloud, cyber security, artificial intelligence and big data.
Langley added: "In risk-off periods - and Catherine Wood has said this numerous times - technology is an accelerator. Technology is what all the companies are leaning on to get back in the game and recover, to do more with less, to do distance learning, and to process transactions and global payments with less friction."
Wood, CEO and founder of Ark Invest, said the first year of performance in Canada has surpassed her expectations and that her faith in Emerge and Langley has paid off in spades. She said: "Our partnership wirh Emerge has proven to be a successful one and Lisa Langley, a fellow female entrepreneur, was the only person I trusted to bring our investment strategies to Canada.
""Our talented analyst team with deep subject matter expertise has helped solidify ARK's reputation for uncovering groundbreaking thematic disruption, and these results prove we can manage intricate portfolios through some of the worst markets. ARK maintains a long-term outlook and we believe we only are at the beginnings of these new technologies that will define the future."
Langley said ARK's laser focus in innovation is once again bearing fruit and that, in March, they didn't pivot and stuck to their course. ARK was positioned for a post-COVID world before we knew what it was.