Eight reasons to revisit your client's financial plan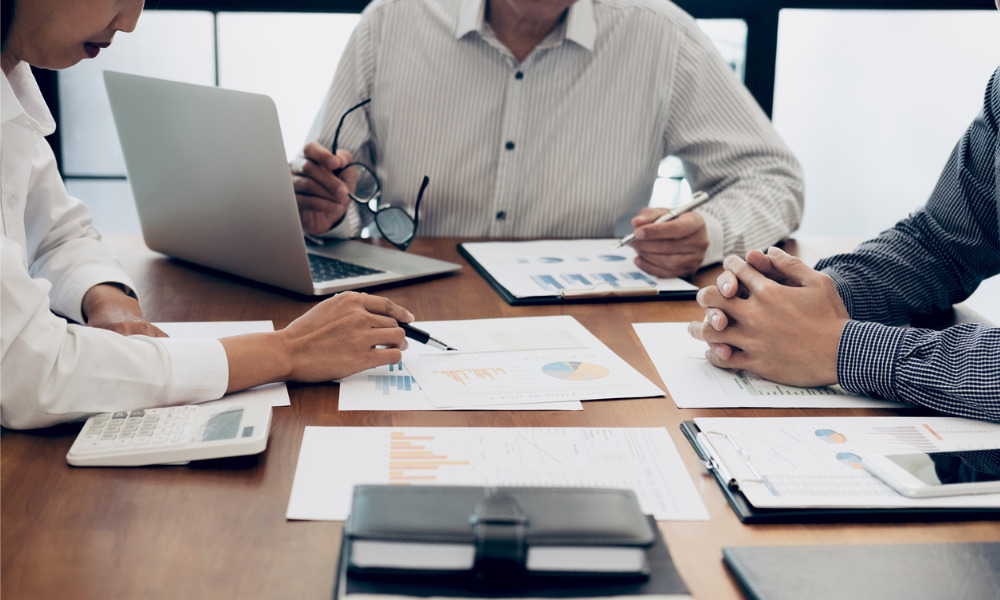 2, Next month might be even worse. What's the logic for not opening their monthly statement. "It's so bad, I don't want to see it. Maybe it will be better next month." If it isn't, now they have two months of damage to address. You are helping turn the unknown into something known. You are shining a light.
3, It's rarely as bad as they thought. In the early days of the stock market decline, the DJIA was down about 30%. The client with a $ 3,000,000 portfolio in mid-February might assume they've lost a third, or a million dollars! As their advisor, you likely got them to embrace asset allocation. Diversify. If they were 50% stock and 50% bonds, that 30% decline might mean their losses were (only) 15%. That will be a relief!
4, Review trade confirmations. OK, they are frozen like a deer in the headlights. They were too scared to do anything. They likely utilize separately managed accounts. What have those managers been buying and selling in their portfolios? Your client will likely learn their managers have been hard at work on their behalf.
5, Review progress to goals. Retirement is a major goal for most clients? How are they doing? There's probably a long-time horizon between now and then. If you've been together for years, they've had several good years in the stock market. The recent decline might be a setback, but a small one given your history together.
6, In case of emergency, break glass. Why does your client maintain a cash reserve? To take advantage of opportunities in the market. Are there any right now? Should you send more money to some of those money managers? You've heard the expression, "Opportunity knocks, but you must open the door."