Don't miss WP online event on COVID-19 portfolio strategy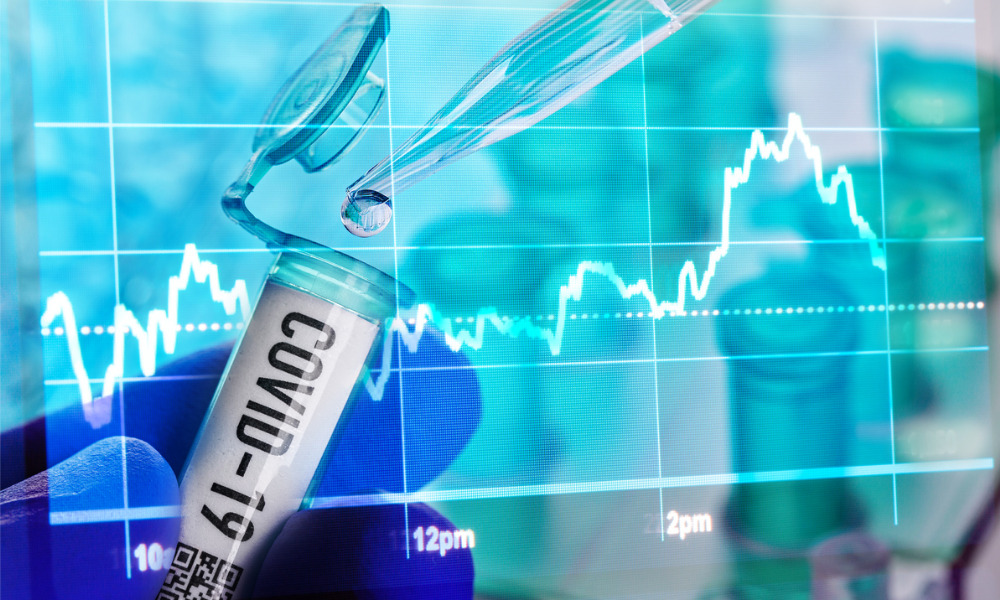 The reality is that few investment areas are immune from the devastating economic effects of the virus and advisors must develop a long-term portfolio plan that will enable them to weather the storm.
Featured speakers include: Don Walker, portfolio manager at PenderFund Capital Management; Mark Stacey, senior vice-president, Co-CIO AGFiQ, quantitative investing, head of portfolio management, AGF Investments Inc; Claire Van Wyk-Allan, director, head of Canada, AIMA; and Jeffrey Olin, president and CEO, portfolio manager, Vision Capital Corporation.
The session will address a number of topics, such as:
Seeing beyond the current environment and investing for the long run;
Insulating portfolios through safe-haven asset classes;
Adding value through active management;
Analysing the potential of small-to-mid caps;
Capitalising on the buying opportunity.
Don't miss your chance to hear these insights and be part of the discussion via the Q&A segment. Track the discussion via #KeepInvestmentGoing.
Click here to see more details of the event and here to register.