CSA pushes back deadline for client-focused reforms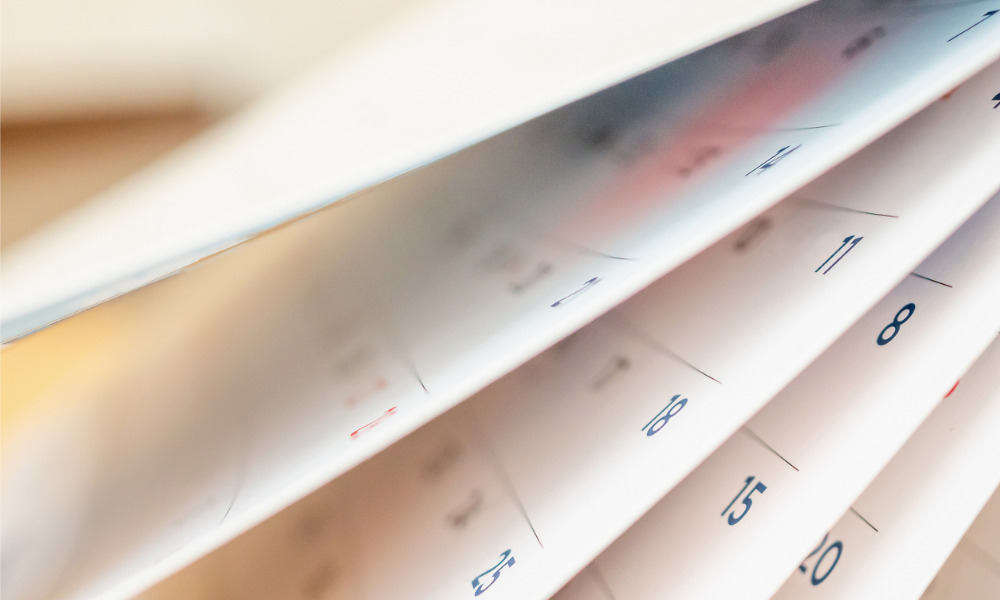 Discussions with industry stakeholders through its Client Focused Reforms Implementation Committee, the CSA said, has revealed the need to have a single implementation date for relationship disclosure, "know your product," and enhanced suitability provisions of the reforms.
It acknowledged that because of urgent efforts to redeploy staff and ensure the continuation of key business functions, many firms will not be able to implement the conflicts-of-interest reforms based on original expectations. At the same time, it encouraged registrants to consider the reforms now as they interact with clients who, especially given the challenging circumstances, need advice that puts their interests first.
"While reiterating the importance of these reforms, we are providing this relief to ensure registrants have the capacity to remain focused on front-line activities and use all their efforts to diligently respond to the current needs of their clients," Morrisset said.
Shortly after the CSA's announcement, the Investment Industry Regulatory Organization of Canada (IIROC) said it will revise implementation dates for its Plain Language Rulebook (IIROC Rules) to December 31, 2021.
"IIROC will continue to collaborate with the CSA and other regulators to protect investors and the integrity of Canada's capital markets during these unprecedented times," said Irene Winel, IIROC's Senior Vice-President, Member Regulation and Strategy.