Crypto-asset miners penalised $250,000 by OSC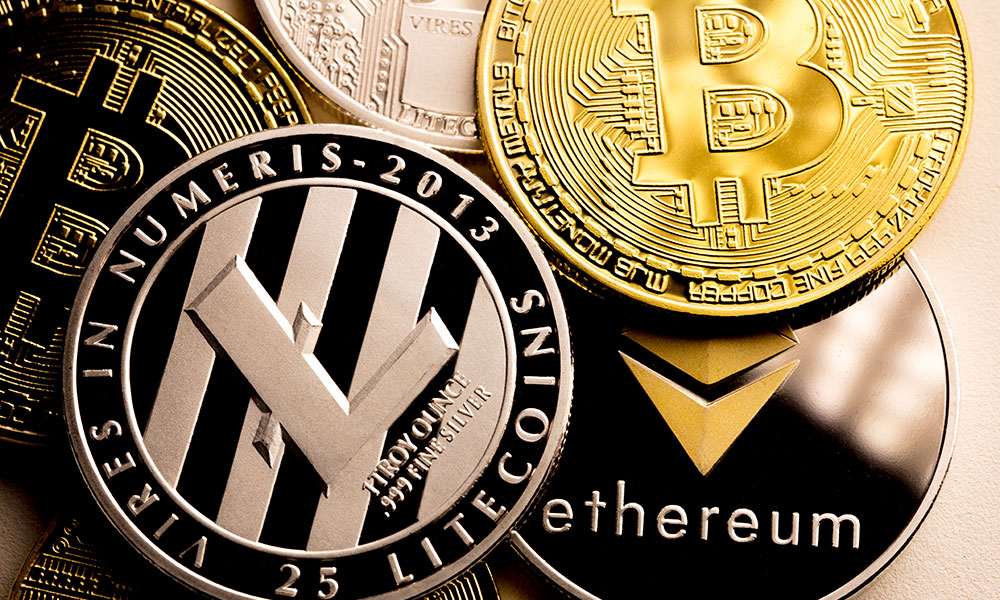 A failed crypto-asset mining company has been penalised more than $250,000 by the OSC for breaching securities laws.
An OSC hearing panel has approved a settlement with First Class Crypto Inc. (FCCI) and the three men behind the crypto-mining operation – Neill Kloss, Mitchell Carnie and Johnathan Harris.
The trio admitted the violations in raising about $364,000 from investors via online marketing, weekly investment seminars and a booth at a flea market in Pickering, Ontario. They admitted to breaching securities laws by engaging in unregistered trading, illegally distributing securities and misleading investors.