COVID-19 means 'con artist and swindler' avoids jail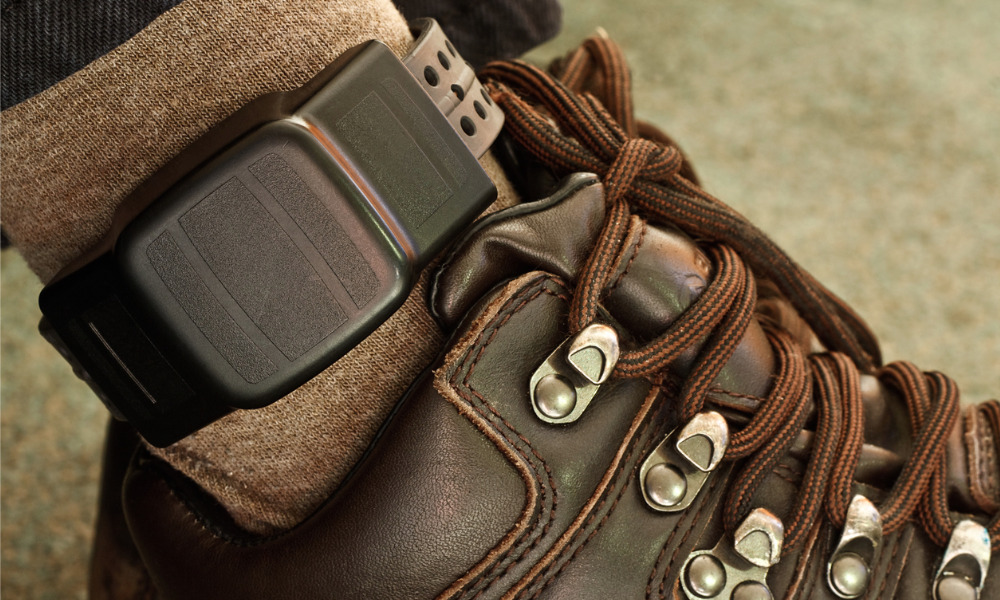 In convicting Good, the provincial court judge found he breached the order when he enticed a woman living with Good's best friend and brother-in-law to invest her money through him in 2013 and 2014. Good promised to use the money to invest in securities and to provide her with a profitable return. However, most of the funds went to Good's personal expenses, with only a small portion invested.
The judge concluded that "the breach was deliberate and premeditated", adding, "in 2007, Mr. Good was exposed as a swindler and con artist. By that time, lying was a way of life for him and there is no indication that he has changed."
The judge stated that due to the circumstances of the COVID-19 pandemic a suspended sentence and probation order, with terms similar to house arrest, would be more appropriate than a jail term.