COVID-19: Are you taking advantage of opportunities beyond the markets?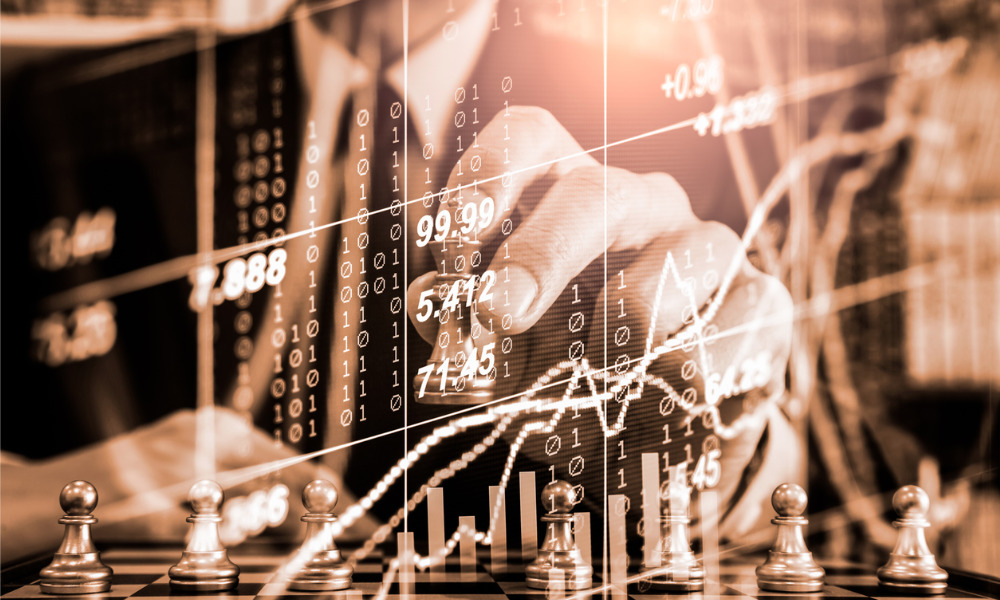 However, in my opinion, if we are interested in building the strongest relationship we can with our clients and provide them with every opportunity to succeed then we in turn have an opportunity to go beyond just financial advice especially at a time when they need it most. In fact, we are often the best positioned professionals in their lives to do so.
Recently I hosted a video conference with a good friend of mine and someone who also advises and coaches me. Dr. Jason Brooks is a Performance Psychology Coach who specializes in working with high end athletes, medical professionals and entrepreneurs and helps them to channel and manage their stress. I originally wanted to speak with Jason because he has been coaching many of the medical professionals in New York who are on the front lines of the Covid-19 crisis and I wanted to hear some of his experiences from those conversations. The conversation quickly turned into what advice can we give to people in leadership positions including people at home leading their families.
Jason was quick to point out that one of the greatest contributors to stress is fear and more specifically the fear of the unknown. With so much uncertainty in our world today around the virus, when will we get past it (not if, he was quick to add that in) and when will our economy start to recover are all fears contributing to our financial stress. Beyond that though, people are feeling stress from the unknown of whether or not their regular income may be at risk, what should they do to protect their family if they get sick and how do they keep their children on track while homeschooling them? When we discussed ways to reduce or alleviate that stress what I quickly realized is that dealing with these other non-financial concerns is not all that different than planning for their financial future.
Here is a three-step process that we use to advise our clients which I am happy to share:
1, Explore each possibility from fear to completion
As mentioned, one of the greatest contributors to fear and stress is the unknown. With that in mind, the only way to alleviate the unknown is to explore the possibilities you are concerned about and evaluate all potential outcomes.