COVID-19 and the resiliency of impact investing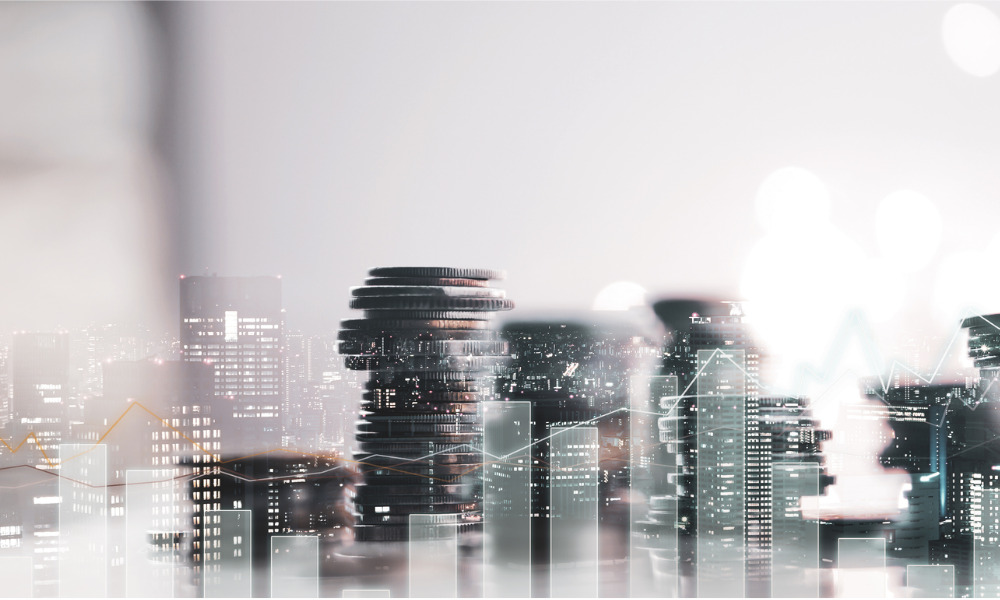 It's not just impact portfolios that are performing well. Impact investors continue to deploy capital for good during the pandemic, unlike the majority of investors that have adopted a holding pattern amid the uncertainty. Impact investors are helping companies and organizations scale up in response to the pandemic, while also aiding recovery efforts and building the resiliency of economies and communities.
SVX has been working with partners across the country to provide a pathway for the federal government, foundations and corporations, to respond to the social and economic impacts of COVID-19.
Following research and community engagement, three key actions were identified to address the need for capacity, capital, and systems infrastructure to provide short-term emergency relief and ensure long-term recovery and regeneration. These actions include:
Establishing an enterprise response program to provide funding for capacity building intermediaries to deliver critical assistance and funding to social purpose organizations;
Developing and capitalizing national and place-based funds to support identified groups by offering grants and loans; and
Creating a new framework to identify, qualify and provide ongoing support to a new category of community development financial institutions, modelled on similar frameworks in the U.S and U.K
The Impact Response campaign was launched to build an engaged movement behind these actions. Over 100 individuals and organizations have shared their signatures on the Impact Response website, signaling support for continued resiliency of the impact investing sector in Canada.
Individual entrepreneurs and organizations are also responding to the effects of COVID-19. Upper Canada Equity Fund, a place-based impact investing fund in Eastern Ontario, has launched a regional relief and recovery fund providing loans to local businesses. Fresh City Farms, a Toronto-based city farm and retailer of organic, sustainable and local food, partnered with FoodShare to provide emergency food relief and they have hired individuals laid off due to the lockdown.