Could this be the way to attract younger investors to equities?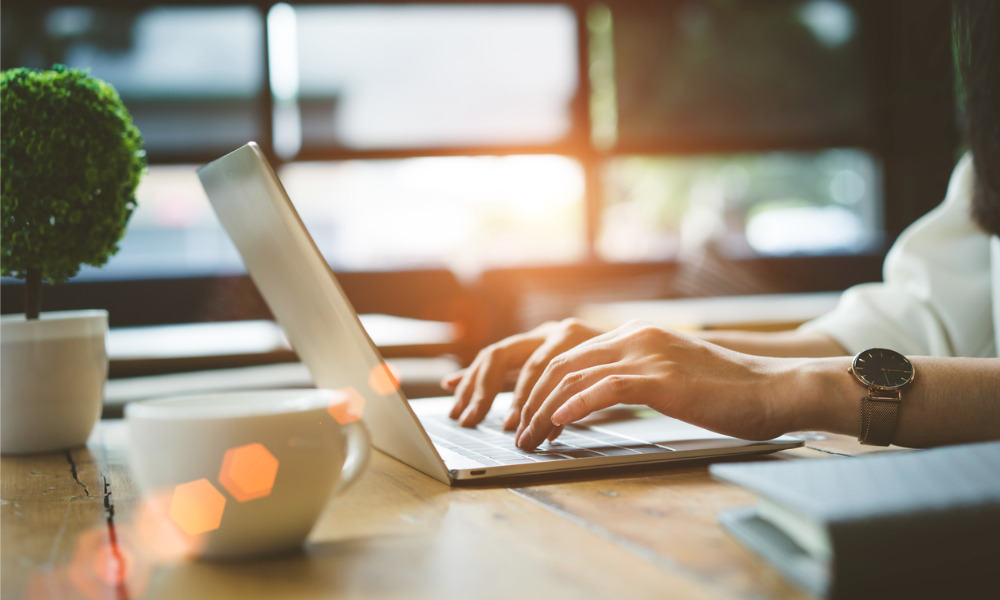 Head of Schwab Investor Services, Jonathan Craig, said that beginning investing can be overwhelming: "We're leveling the playing field – across all retail channels that clients can trade stocks, they can now buy slices of stock."
An investor could choose a single stock or a collection of stocks with the total dollar amount invested split evenly across the chosen stocks. For example, a $50 dollar investment in five stocks would mean $10 for each stock with the order showing the number of shares or fraction of shares bought.
It means that an investor who wants to hold shares of the five FAANG companies – Facebook, Apple, Amazon, Netflix, and Google – could do so for just $25 instead of around $4,500 that buying full shares in each might cost.
Although these shares would be small, investors can choose to automatically reinvest cash dividends in additional 'slices' of stock.
Interest in investing
The coronavirus pandemic has sparked volatility in the financial markets but this appears to have piqued the interest of younger investors who see an opportunity to buy stocks at lower prices.