Could COVID-19 propel a multiple expansion for health care?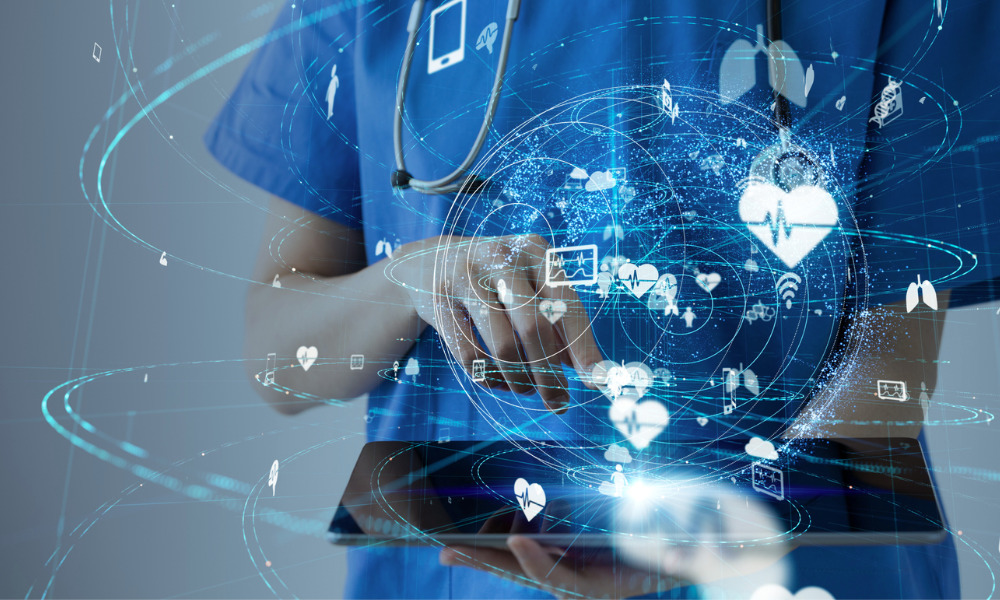 First Trust offers the First Trust AlphaDEX U.S. Health Care Sector Index ETF, which holds the likes of Regeneron, Abbott Laboratories, Gilead Sciences, and Johnson and Johnson. The firm believes the sector's urgent efforts will boost stocks, become less targeted by political parties and prove its importance to society.
"The health care sector was so hated but you can see now that their profits can be used for good," Cheong said. "As they embrace new technologies - cloud computing, A.I., big data – the increased pace that they can bring treatments and medicines will help build trust with the public going forward.
"On the longer-term front, this is all positive for the healthcare industry to, essentially, take advantage of the current environment. You should then see a multiple expansion in those stocks going forward."
Among recent developments related to COVID-19, Gilead Sciences Inc. said yesterday that early results from a U.S.-government-run study showed its experimental drug to treat coronavirus helped patients recover more quickly than standard care, suggesting it could become the first effective treatment.
Anthony Fauci, the head of NIAID and the government's top infectious-disease specialist, said at a White House meeting with President Donald Trump and Louisiana Governor John Bel Edwards that the trial showed a significant positive effect on the virus and that the results "were quite good news".